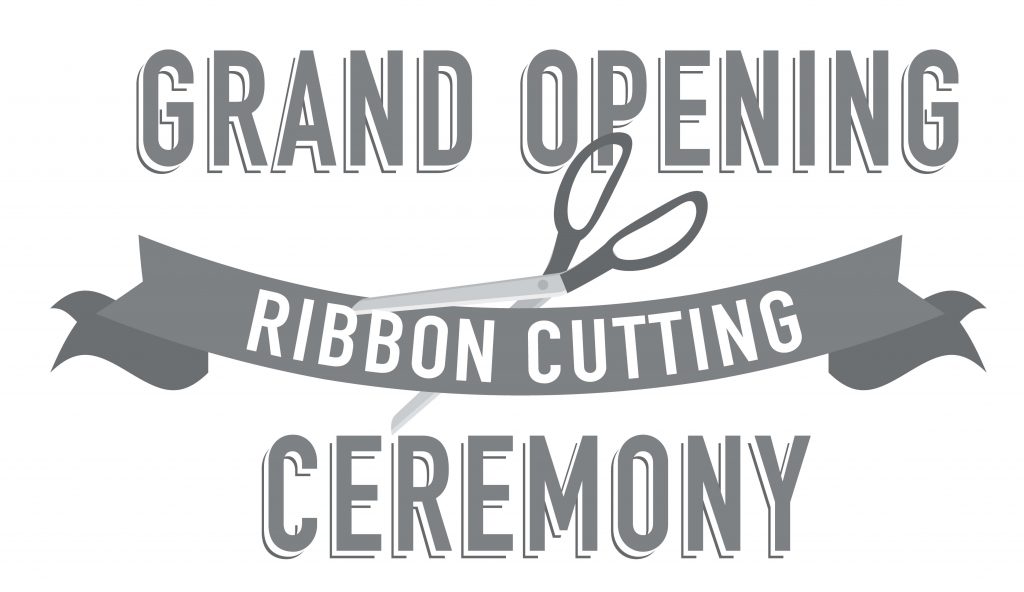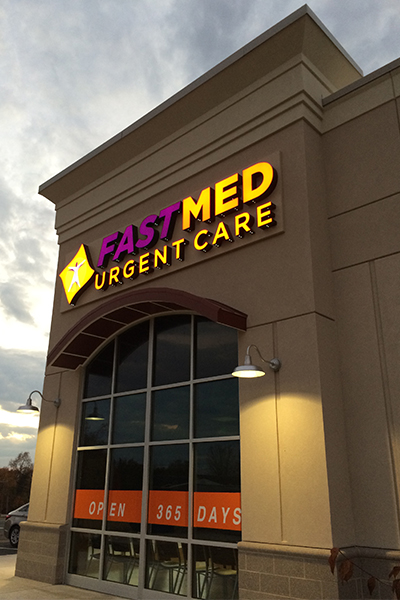 The Catawba County Chamber of Commerce is hosting a Grand Opening Ribbon Cutting for FastMed Urgent Care in Hickory Friday, April 17, 2015 at 11 am.
The event is open to the public and offers local businesses, medical providers and residents of Hickory and Catawba County the opportunity to review the clinic's services, meet the providers and clinical staff and learn about FastMed Urgent Care.
Guests will receive a tour, a light lunch and a token of appreciation. Local businesses and medical practices are welcome to participate and review the benefits of using a FastMed Urgent Care for walk-in treatment.
Click to download and share FastMed's Hickory grand opening save-the-date flier.
Click HERE to contact the FastMed Hickory clinic for more information.