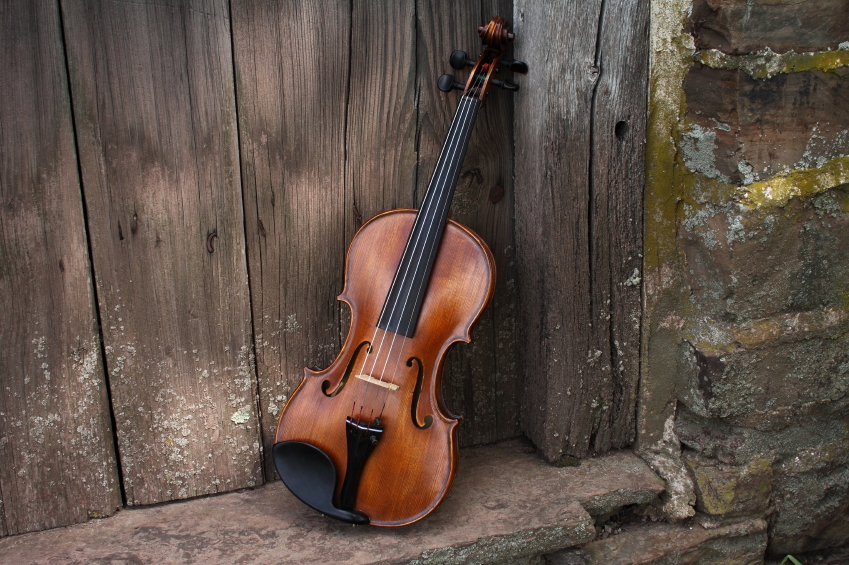 Almost everyone has heard of bluegrass — music from the mountains of the South, full of fast fiddle playing and mandolin picking. Bluegrass is the most famous of the genres of mountain folk music, and the only one many people are exposed to.
But North Carolinians, especially those from the mountains and the western Piedmont, are heirs to another mountain music, a genre whose oldest roots are found in our region of the Appalachians: old-time music.
To the layperson, old-time is difficult to distinguish from bluegrass. They both employ stringed instruments like banjos and fiddles, and often involve long improvisational jams with many musicians. But old-time music is more dance-centered than bluegrass. Its fast-paced rhythms accompany a style of dancing called flatfooting, in which a dancer's body moves very little but his or her feet are shuffling up a storm!
So what does old-time have to do with your health? Well, if you're a flatfooter … everything! The CDC recommends at least an hour and fifteen minutes of "vigorous-intensity aerobic activity" every week. Flatfooting, like most other types of dancing, certainly fits that bill! Also, the music itself is good for you; researchers at the University of Maryland School of Medicine in Baltimore have found there are cardiovascular health benefits to listening to your favorite music. In more than one way, old-time is good for the heart.
Kernersville is right in the middle of old-time's traditional stomping grounds, and there are opportunities to hear and dance to old-time or its kissin' cousins, bluegrass and country, all around you. For instance, The Fiddle and Bow Society in nearby Winston-Salem brings traditional mountain music to venues all around the Triad. For something a little closer to home, you can always head out to Kernersville Spring Folly, which brings musicians from many genres, including folk, right to your doorstep every year. (In 2015, it's May 1-3!)
Keep your heart healthy and full of joy with one of the North Carolina Piedmont's oldest musical traditions. And if you have any more questions about your heart's health — or if you've simply pulled a muscle or two with your fancy footwork — then come on in to FastMed Urgent Care in Kernersville. We may not know how to play you a reel, but we know a lot about keeping you healthy, happy, and in good dancing condition for many years to come!