Diabetes is a common disease, yet individuals who have it require their own unique treatment plan. There are many diabetes treatment options readily available, depending on which type of diabetes you have.
Early detection is key when determining a treatment plan for diabetes. It can also decrease the risk of developing complications from diabetes.
If you think you may ave diabetes, FastMed can provide you with guidance on diabetes treatment in Charlotte, North Carolina.
Symptoms and Treatment for Diabetes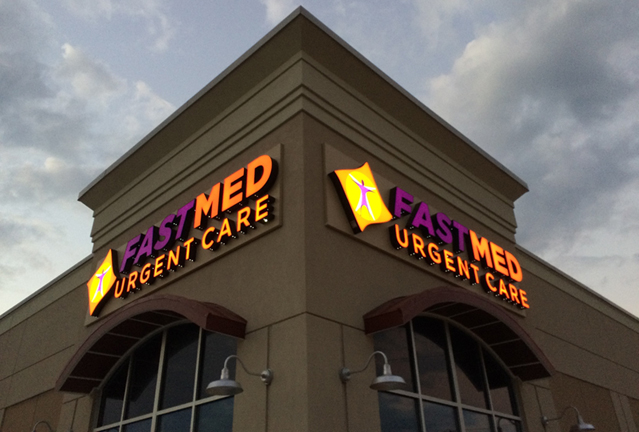 Some common symptoms of diabetes include:
Frequent urination
Feeling very thirsty
Feeling very hungry
Extreme fatigue
Blurry vision
Cuts/bruises that are slow to heal
Weight loss, even though you are eating more (type 1)
Tingling, pain, or numbness in the hands/feet (type 2)
If you aren't experiencing these symptoms, but worry you could be at risk for diabetes, this test can help you find out. You can also lower your risk for diabetes by making a few lifestyle changes, like eating healthy foods and exercising at least 30 minutes a day.
Diagnosing diabetes early is important, and visiting FastMed is a step in the right direction. We can discuss your symptoms and arrange an appointment with a medical specialist, as well as forward your medical records. FastMed has two convenient locations in Charlotte, NC. Our West Mallard Creek Church Road location provides walk-in services, and our Wilkinson Boulevard location provides walk-in clinic and family practice services. Both locations open early and close late, 365 days a year. We offer you the medical care you need,
when you need it, at a price that's a fraction of an emergency room visit.