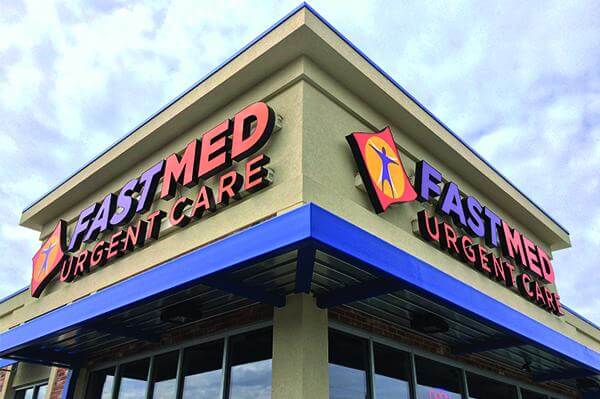 Our growing network of neighborhood urgent cares is currently hiring for a variety of positions. If you want to join a friendly team of associates and healthcare professionals who go to work daily to impact the lives of people in their community, reach out and submit your resume.
What types of positions are available at FastMed?
We're always looking to hire intelligent, compassionate people who want to work in healthcare. Be it a medical assistant or healthcare provider, everyone who works at FastMed approaches their work with the same mission: we want to improve the lives of our patients and their families.
If you are interested in a specific position, FastMed keeps a running tally of open jobs on the website. Current needs include X-ray technologists, part and full-time physician assistants and nurse practitioners, billing staff, medical assistants and physicians.
What's it like to work at FastMed?
At FastMed, we are proud of the safe, clean, friendly environments we create for customers and believe those same bright spaces improve the morale of our employees. While this work is serious and we are trying to improve people's health, we do have some fun and we strive for a family atmosphere.
How can I apply?
Review the list of available jobs and click the one for which you'd like to apply. This will take you to an additional screen listing the job description and position qualifications. You can also find an email address where you can send your resume and a phone number to call with questions.
Step into your local FastMed and say, "Hi."
One of the best ways to find out if you are interested in joining our team is to stop by for a visit, meet an employee or two or try our services. We want employees who believe in the quality of care we strive to offer. Make an appointment at FastMed and go through the entire experience. Is it a place you would like to work? Is it a culture where you see yourself fitting in? Are there ways you can improve the experience or make an impact? If so, apply today! We're looking for our next star employee, and you may be just the person we need.