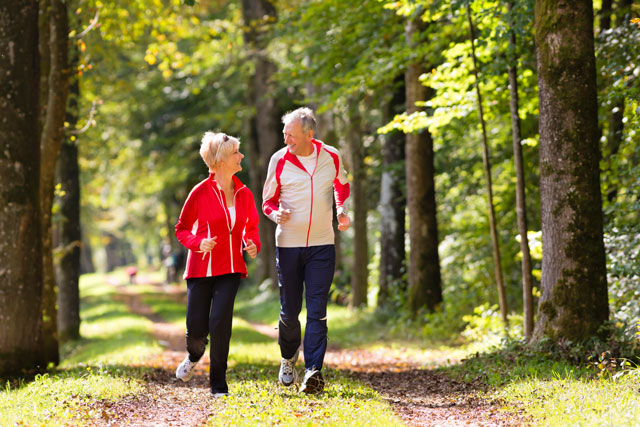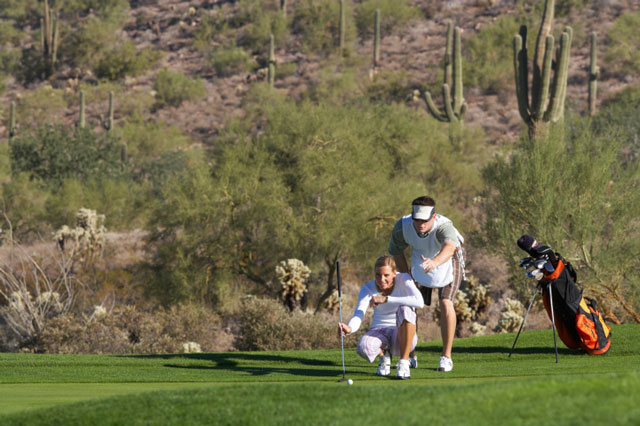 As a resident of Tempe, you get to enjoy some of the best winter weather imaginable. While most of the rest of the country has to stay indoors for several months every year, you have plenty of healthy outdoor options. Here are some suggestions for making the most of the fact that you live in Tempe.
Take a Hike or Ride a Bike
One of the best ways to remain active is to walk, hike, run or bike. Tempe offers an impressive variety of places to do all of these and more, all while taking in the breathtaking scenery that brings tourists here from all over the world. If you want to stay in town, Hayden Butte is right at your doorstep. Popularly known as "A" Mountain, the trail is located in the Mill Avenue District, and offers fantastic views of the city and surrounding areas. South Mountain Park and Preserve has everything you could possibly ask for in a recreation area, and a variety of trails for hiking and mountain biking. If you want to go a little further afield for your hiking experience, you can't go wrong with Papago Park, Camelback Mountain, Piestewa Peak or the legendary Superstition Mountains. Several of these sites are also ideal for horseback riding, rock climbing, bouldering, and more.
Row Your Boat
Another great attraction that is practically in your backyard is Tempe Town Lake. Located on the north side of Tempe's Mill Avenue District and Arizona State University, the lake covers 225 acres near the Tempe Butte. The lake is open to boating, and on a good day you can see enthusiasts boating in everything from kayaks to stand-up paddleboards to pontoon boats. The lake is also the location of the finish line for the Ironman Arizona, a spectator-friendly 140.6-mile race consisting swimming, cycling and a marathon.
Swing a Club
Another healthy outdoor activity that Tempe residents can enjoy year round is golfing. One of the most popular golfing locations is Arizona State University's Karsten Golf Course. The Pete Dye-designed par 70 Scottish links-style course is home to the ASU men's and women's golf programs. The course has been awarded 4 ½ stars by the prestigious Golf Digest Rating Panel.
Whatever your healthy activity of choice, the best way to stay healthy is to keep moving. Let FastMed Urgent Care help you to actively enjoy all of the wonderful outdoor opportunities Tempe has to offer.