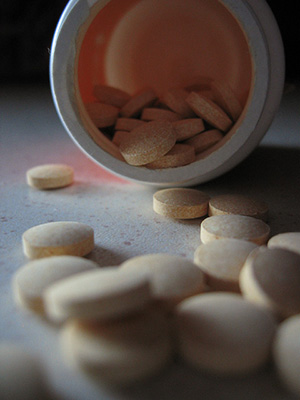 Enterovirus has been making news in the media as the virus has been spreading across multiple states in the U.S., and there are also reports of enterovirus in North Carolina. If you think you are experiencing the symptoms of this respiratory illness, find the FastMed Urgent Care location in your neighborhood, check-in online and come see us to get yourself checked out.
If you're worried about enterovirus in North Carolina, it will help if you know what symptoms to look for so you can get help quickly if you need it. Enterovirus, also called Enterovirus D68 (EV-D68) or Enterovirus 68 may present itself in some of the following ways:
Coughing
Trouble breathing
Chills
Possible fever
Possible wheezing
Other respiratory issues
Although there are reports of the D68 enterovirus in North Carolina, there isn't reason to be overly worried. Patients are usually expected to recover fairly quickly, especially when given the correct treatment. Various forms of enterovirus are common in the United States, and while EV-D68 is making waves in the news, it is far from a brand new ailment that's never been seen before. 
FastMed Urgent Care would be happy to see any patients — whether adults or children –  that believe they may have the symptoms of enterovirus in North Carolina. We have multiple convenient locations across the state, and keep long hours so we're available when you need us.
While you're here, know that we also offer flu shots, physicals and other checkups throughout the year. As you begin to experience cold and flu symptoms, keep FastMed Urgent Care in mind to keep yourself and those you love healthy.
Don't let enterovirus in North Carolina catch you off guard. Let your neighborhood FastMed Urgent Care get you checked out and set on the right path toward health.