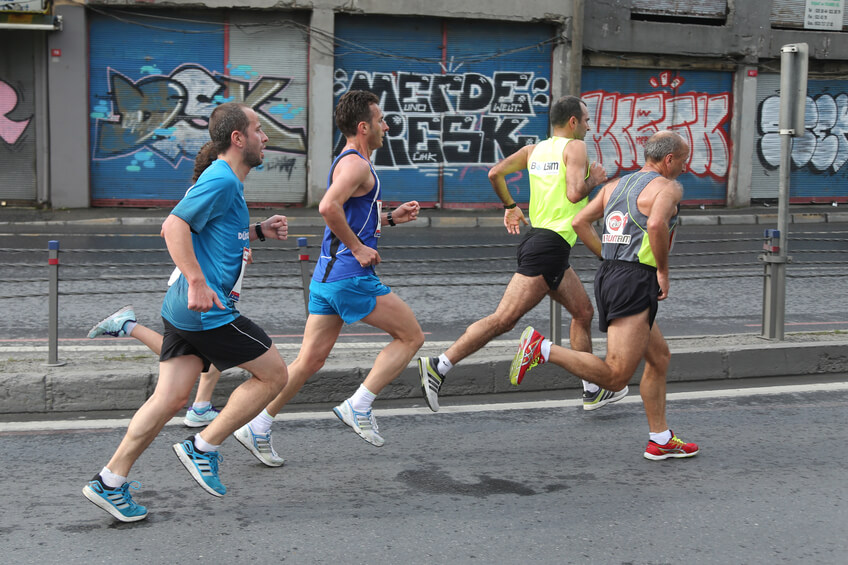 On August 27, FastMed Boone along with a number of other local businesses came out and showed their support for The Triple Crown Half Marathon, the second of three races in the series.
FastMed Boone sponsored the The Cub, June 4 and will also participate in The Knob, October 21.
For event photos click HERE. More information on the High Country Triple Crown put on by Applachain State University and Girls on the Run, click HERE.