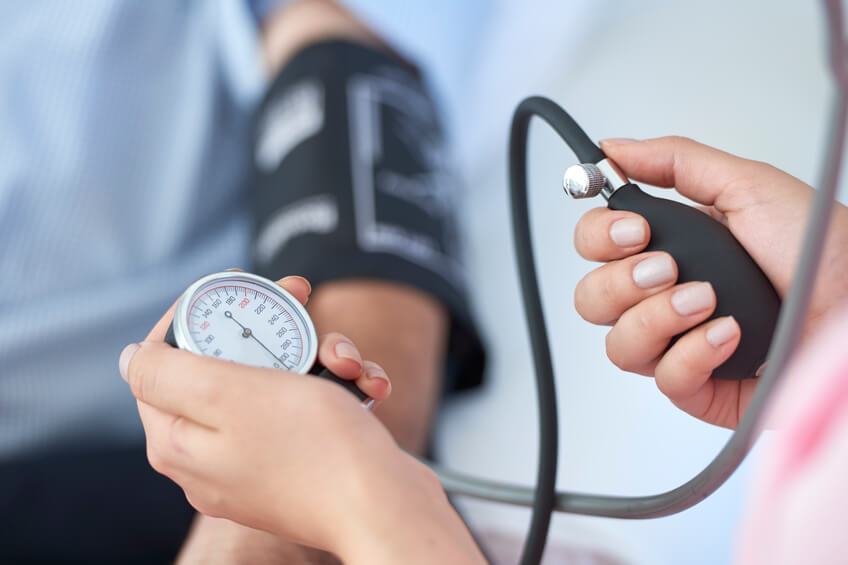 FastMed Urgent Care finished their last opening this year in Arizona with a solid turnout this past weekend on E. Shea Blvd in Scottsdale!
FastMed was welcomed with open arms by neighboring businesses. More than 150 people came out to the event to witness the Open House celebration. In attendance were Miss Scottsdale, the Arizona Diamondback Rally-Backs and the Valley's #1 Hit Music Station Power 98.3 supplying the musical melodies to keep the party going!
Besides getting tours of the brand new clinic and free blood pressure checks, attendee's got to enjoy delicious pizza, ice cream and even got to wear wacky balloon hats. The event wouldn't have been as great a success without our street team's ability to flag down drivers passing by to stop at the event!
There will be a ribbon cutting ceremony at this clinic with the Scottsdale Chamber of Commerce this Wednesday (11/23) at 4:30 p.m.
This past weekend concludes our openings for 2011, but make sure to follow us on Twitter for information on our upcoming open house events in the near future!
Happy Thanksgiving!
-Written By Alec Stokes