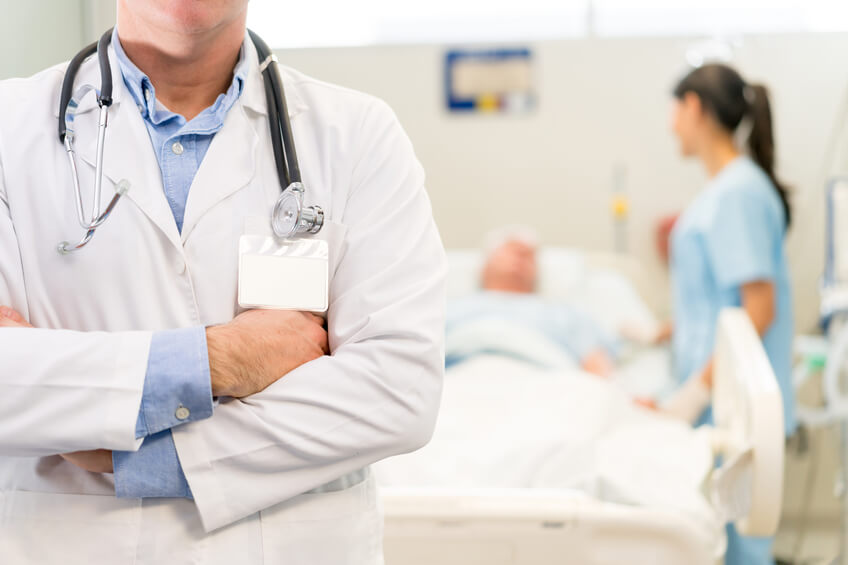 This past week the East Valley Tribune newspaper released their feature article about the growth of urgent care facilities in the area which highlighted FastMed Urgent Care.
The article informed readers of the many services that FastMed has to offer and what sets FastMed apart from family physicians or emergency rooms. The article was later picked up by national news outlet MSNBC to further spread the news of FastMed.
Here are some highlighted quotes from the feature:
"We bridge the gap between your regular family care provider and the emergency room. Lots of the services you can get at the emergency room, we can provide at a more affordable price, and the wait time is a lot less" – Gerald Bohulano, Senior Marketing Coordinator
"If there is anything we can't handle at our facility, we have a referral list and we'll tell the patient exactly where they need to go…..And often we'll even call the offices and tell them the patient is coming in." – Dr. Cafaro, Medical Director
"There are so many families who, especially given the economic downturn, don't have the same access they used to have to healthcare….We're trying to provide a convenient, cost-effective solution for health care." – Brittany Huff, Director of Finance Administration
FastMed looks forward to providing quality and affordable healthcare as the urgent care industry continues.
If you would like to read the article in its entirety Click Here!
For more information visit www.fastmed.com