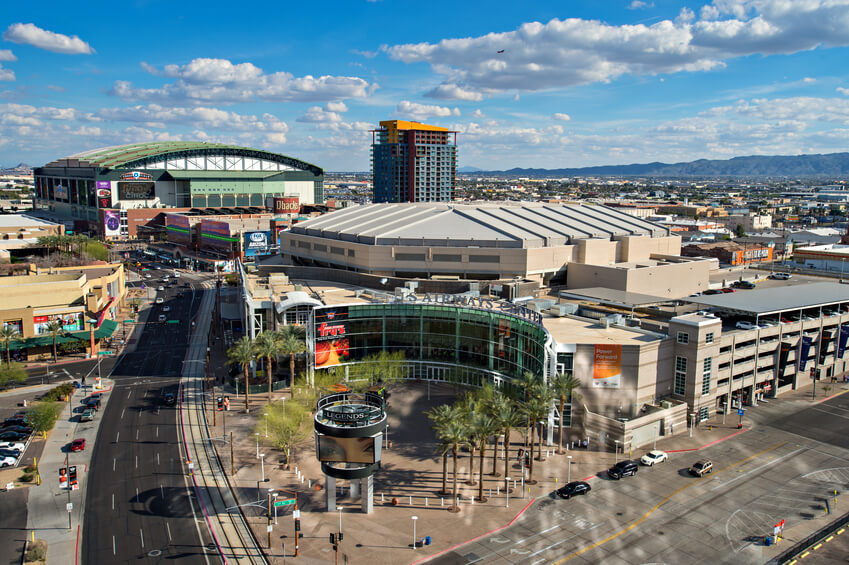 FastMed opened its doors to another stellar turnout at the new Urgent Care clinic on S. Power Road in Mesa this past weekend.
More than 200 people got to enjoy face paint displays, extravagant balloon designs and even got to participate in the Cha-Cha Slide dance! Making the event even more special was the attendance of the Mesa City Chamber of Commerce, President and COO of FastMed Urgent Care Kevin Blank, Miss Rodeo Arizona and the Arizona Diamondback Rally-Backs.
The amazing exuberance of our street team drew in interested passers-by and many peoples got to see what our brand new clinic has to offer. With the musical styling of the Valley's #1 Hit Music Station Power 98.3, citizens of all ages got to show off their own dance moves to loud cheers and smiles.
You can Click Here to check out pictures of the event and while you're there make sure to like our Facebook Fan Page! Also, if you would like up to the minute updates on FastMed, make sure to follow us on Twitter!
If you enjoy free food, balloon artists on site or just have an amazing time this upcoming weekend (November 19th, 2011) make sure to stop by our Open House Event located on 4902 East Shea Blvd. in Scottsdale! This will be our last grand opening in Arizona for 2011. Don't miss it!
All of us at FastMed look forward to seeing you there!
-Written by Alec Stokes