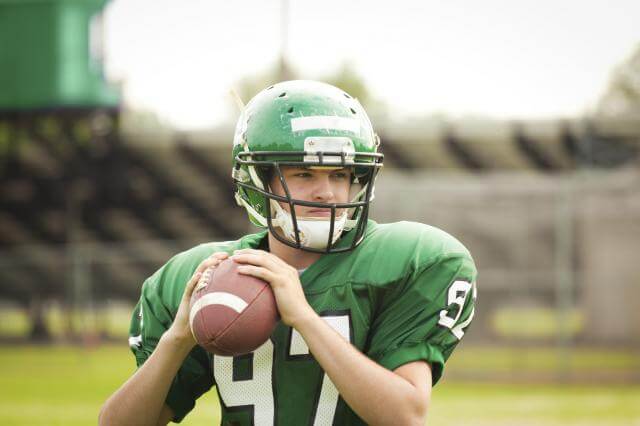 FastMed Urgent Care is the official 2015 urgent care provider and sponsor of Piedmont Youth Football & Cheer League (PYFCL). This American Youth Football organization has 12 associations with several individual teams accounting for over 1,600 total participants.
The partnership means FastMed will offer PYFCL participants access to affordable sports physicals and support the young player's needs for urgent medical treatment and injury prevention education on concussions and other sports related injuries. Participants will have access to walk-in medical treatment at all FastMed locations.
In addition, FastMed will be providing five-gallon coolers to each individual association as part of the FastMed Keep Cooler Program. The program reminds youth athletes of the dangers of heat injuries and the importance of staying hydrated while playing sports. Learn more about the Keep Cooler Program here.
FastMed is committed to supporting local sports organizations in our communities to promote a healthy, active lifestyle. The mission of PYFCL is to enable children to benefit from participation in team sports and activities in a safe and structured environment. Through this active participation, American Youth Football & Cheer Programs teach fundamental values, skills, and knowledge that children will use throughout their lives. FastMed is looking forward to a great partnership and valuable relationship with PYFCL.
To learn more about PYFCL, please visit their website www.pyfcl.com.