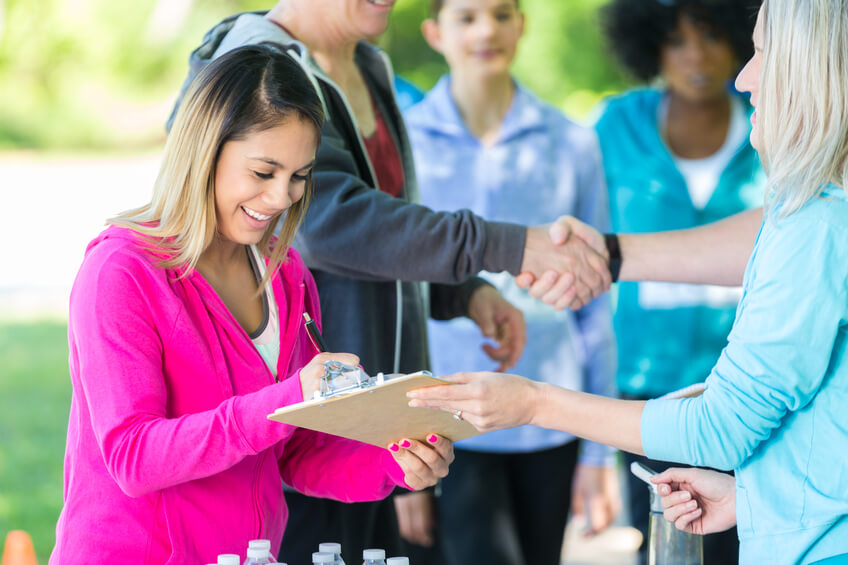 With a neighborhood event to mark FastMed's grand opening in Wilkesboro, activities start August 27 at 11 AM with a ribbon cutting, free pizza and ice cream, tours of the clinic, blood pressure checks, an opportunity to speak with our medical providers and staff, first aid kits, a face painter for the kids and more!
Special thanks to the Wilkesboro Police and Fire Department for being available for photos with them. Popular  Hometown Christian Radio Station, WWWC Wilkesboro will be broadcasting live for FastMed's neighborhood event, join us and be on the air! Join us on August 27 before 3 PM. We are located on 1903 Addison Ave. in Wilkesboro.
Download our community flier. We hope to see you there!