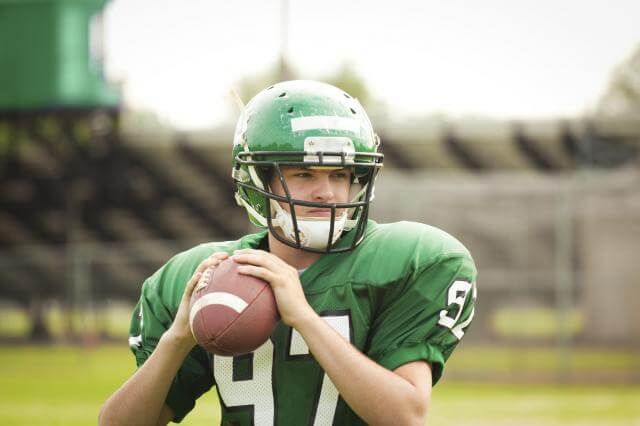 FastMed Urgent Care has become the 2016 sponsor and official urgent care provider of The Winston Wildcats professional indoor football, supporting the players needs for urgent medical treatment and injury prevention education.
"We are excited to partner with The Winston Wildcats to provide their players with access to quality, affordable healthcare and injury prevention education," said Reuel Heyden of FastMed Urgent Care.  "FastMed is committed to supporting local sports in our communities to promote a healthy, active lifestyle."
The partnership means that Wildcat football players will have access to walk-in medical treatment at any FastMed location. FastMed has 7 convenient locations in the triad and over 53 locations in North Carolina. FastMed offers urgent treatment of sports injuries as well as pre-participation physical evaluations (PPEs).
"We look to partner with organizations that have a commitment to the well-being of our athletes, the individuals and the families in the communities we serve," said Roderick Hinton, Owner of Winston Wildcats.  "This will be a great partnership and valuable relationship as FastMed and the Wildcats follow the same beliefs of serving the community."
About Winston Wildcats:
Sports Xtras is proud to present both the Winston Wildcats of Winston-Salem, North Carolina and the Carolina Wranglers of Charlotte, North Carolina. Both teams are unique in game styles and plan to represent their cities proudly. The Winston Wildcats season will begin in 2016. For those who enjoy the sport of indoor professional football, this is where you will want to be! Visit www.winstonwildcats.com for more information.