<![CDATA[
It's spring in Salisbury, North Carolina! Get out of the house and into some fun with these local activities.
Dan Nicholas Park
This Salisbury park includes a plethora of family activities, including a carousel, a train ride, and paddle boats. That's right, paddle boats!  What more refreshing way to spend a spring day?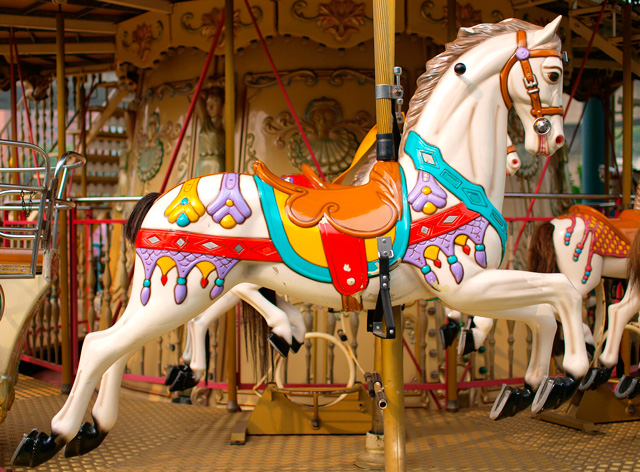 Salisbury National Cemetery
Ok, so a cemetery visit might not be "fun," strictly speaking. But this place has a nearly perfect rating on TripAdvisor, where reviewers note its appeal to Civil War history buffs. According to the cemetery's website, it "was established by Confederate authorities to serve as the burial ground for captured Union soldiers incarcerated at the prison in Salisbury."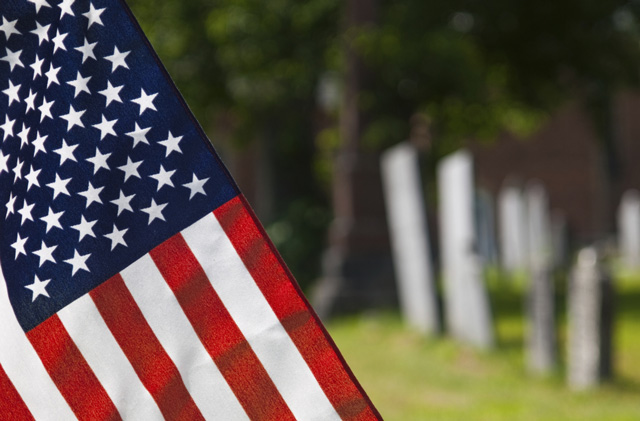 Lazy 5 Ranch
Want to snap a selfie with zebras, giraffes, camels, and more? Take a short drive from Salisbury to Lazy 5 Ranch. The park claims "over 750 animals from 6 different continents" and says it "seeks to help the recovery of several endangered species including the Grevy Zebra, Scimitar Horned Oryx and Ring-tailed Lemur."
And if you're really feeling adventurous, you can also get married there.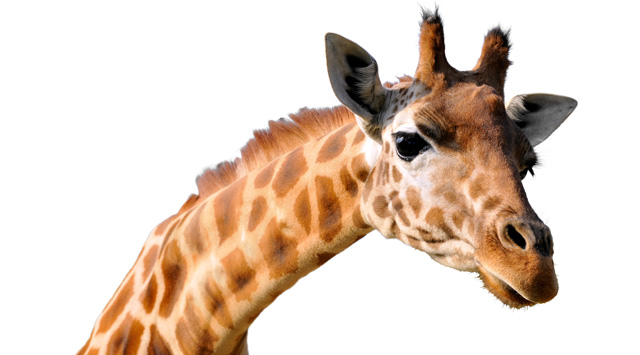 Patterson Farm
Located in nearby Mt. Ulla, Patterson Farm offers the "Learn and Grow Discovery Farm" through April 25th for kids who enjoy pretending to work on a farm. From April 28th through May 30th, little kids can enjoy strawberry patch activities.
For the older crowd, there's the Geocaching Adventure now through mid-November. Participants "solve riddles, follow compass directions, and search for clues before finding the cache."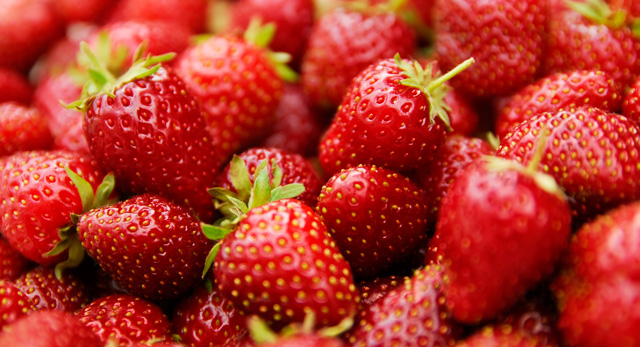 Salisbury, NC Ghost Walk
As the weather gets warmer, here's another way to experience chills. Participants "will hear legends, ghost stories and the results of paranormal investigations that have been completed by professional paranormal societies in Salisbury homes and historic buildings."
Not convinced that ghosts are real? Check out the photographic evidence on the ghost walk's website.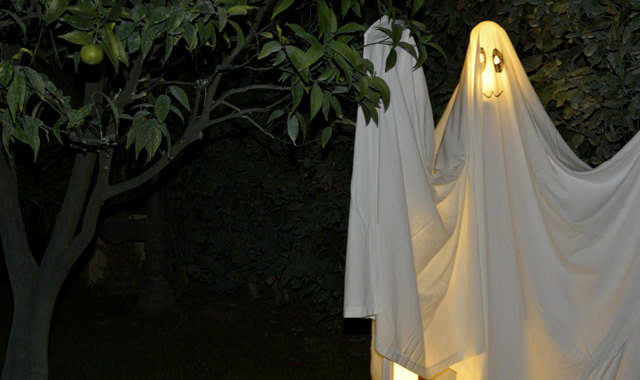 Wherever your pursuit of a good time takes you, FastMed Urgent Care in Salisbury, NC is here for your urgent care needs. Come by our office any time (well – any time that we're open). 

]]>