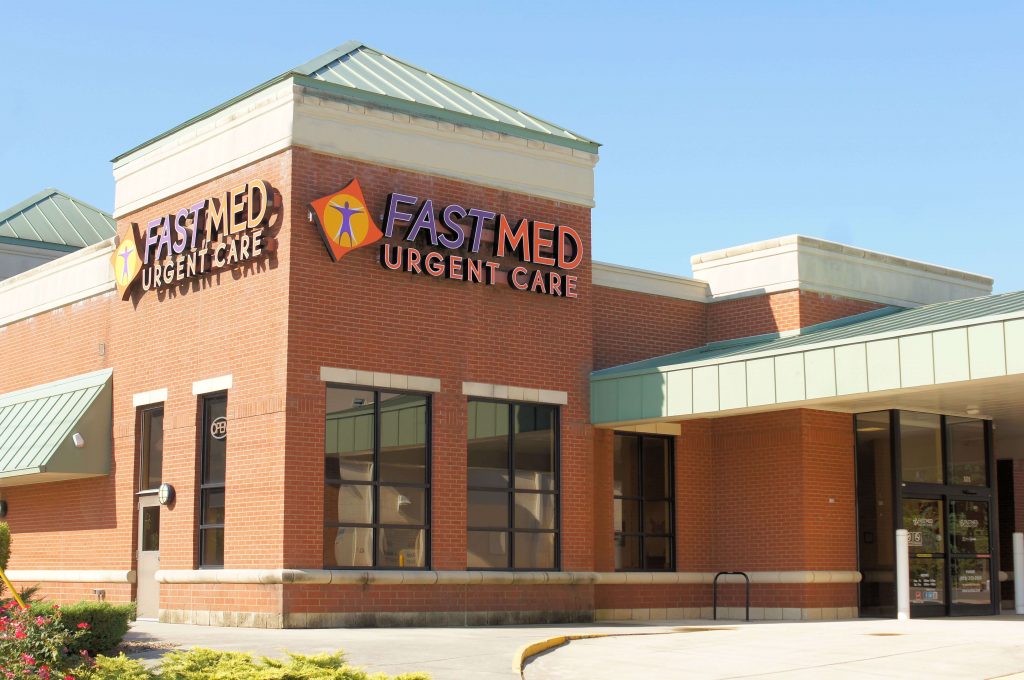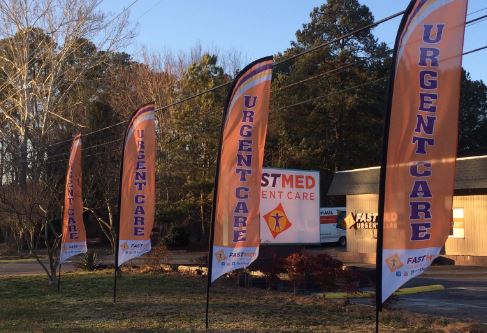 The Garner Chamber of Commerce will host FastMed Urgent Care's grand opening ribbon cutting event for their second clinic in Garner on April 21 at 11 AM.
The event is open to the public and attendees will receive lunch and refreshments, tours of the clinic, free blood pressure checks and an opportunity to meet the providers and staff.
The Garner Mayor Ronnie Williams President of the Garner Chamber Neal Padgett and other leaders from the business community and chamber will be in attendance.
FastMed's newest location in Garner provides access to walk-in treatment to injuries and illnesses with services such as digital x-rays, onsite labs and EKGs. FastMed's newest Garner clinic accepts all major insurance including Blue Cross Blue Shield of North Carolina.
Click here to download FastMed's Grand Opening Invitation reminder.
The clinic is located at the site of the former Rapid Response Urgent Care: 220 U.S. 70 Garner, NC 27529
Directions:
Heading 70 West: just after Montaque St.
Heading 70 East: u-turn after passing Benson Rd
Click here for Google directions.