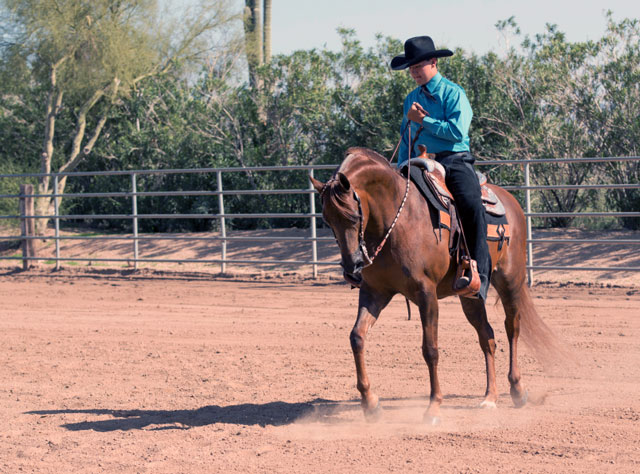 Tucson area adventure seekers know that Marana's outdoor recreation opportunities rival those of anywhere else in the region. From physically strenuous to simple and leisurely, Marana offers something for everyone.
Of course, part of having fun outdoors is observing the health and safety precautions associated with your activity of choice. With an eye toward staying safe while having fun, let's explore some of the most popular outdoor activities in and around Marana.
Golf
If you're the type of golfer who loves drawing a 9-iron while standing at the center of a stunning panorama (and who isn't that type of golfer?), Marana might be your Shangri-La.
The various golf clubs on and around Dove Mountain boast spectacular vistas and challenging eighteen-hole afternoons. Golf is one of the activities for which Marana is best known, so you may have already heard your club-toting brethren singing the area's praises. Let us confirm that the rumors are true. The game out here is spectacular. If you haven't played a round alongside Dove Mountain yet, you're missing out.
Remember: this is southern Arizona, and the afternoon sun can be intense! Always wear plenty of sunscreen, and secure a cooler full of water bottles to your golf cart.
Horseback Riding
A number of experienced horseback riding operations are found near Marana, including Sunkist Stables, Crazy Heart Ranch, the Sarabande Riding Club, and the Tucson Equestrian Center. If you're headed to Marana for horseback riding, you're probably looking for a trip down local trails, and most of these operators will be happy to oblige.
However, before booking your trail ride, ask whether the outfitter provides a basic horsemanship course for beginners (hint: most of them will). Some simple preliminary instruction will help you handle your horse properly and stay safe during the ride. As many first-time riders soon learn, proper horse handling and horse-riding safety are one in the same.
Mountain Biking
If you love mountain biking, the Tortolita Preserve Trail will more than satisfy your hankering for an exciting ride. Experienced cyclists love this 9.2-mile loop near Dove Mountain, a moderately difficult traverse that provides a fantastic workout, not to mention an excellent thrill! And the surrounding scenery is superb.
The Town of Marana's website provides up-to-date information regarding on and off-road cycling, including a list of additional, more challenging trails you might consider. Be sure to check out that resource before strapping on your helmet and pedaling your heart out.
Speaking of helmets, always wear one! Following this simple safety tip can prevent many cycling-related head injuries. Other mountain biking safety tips include taking plenty of water and riding with a group.
Also be sure your bike is in good working order. Equipment failure can create a dangerous situation on the trail, so give your bike a good once-over before heading out. Wondering what a "good" once-over entails? Review Bicycling Magazine's 30-day Bike Maintenance Checklist to see if your equipment is ready for Marana's trails.
No matter what kind of outdoor activities you're planning in Marana, take down the phone number and address for the Marana FastMed Urgent Care facility. We're open seven days a week and provide experienced staff, leading medical technology, and comprehensive treatment for a variety of illnesses and injuries. Enjoy southern Arizona's natural sights and sensations, and stay safe out there!