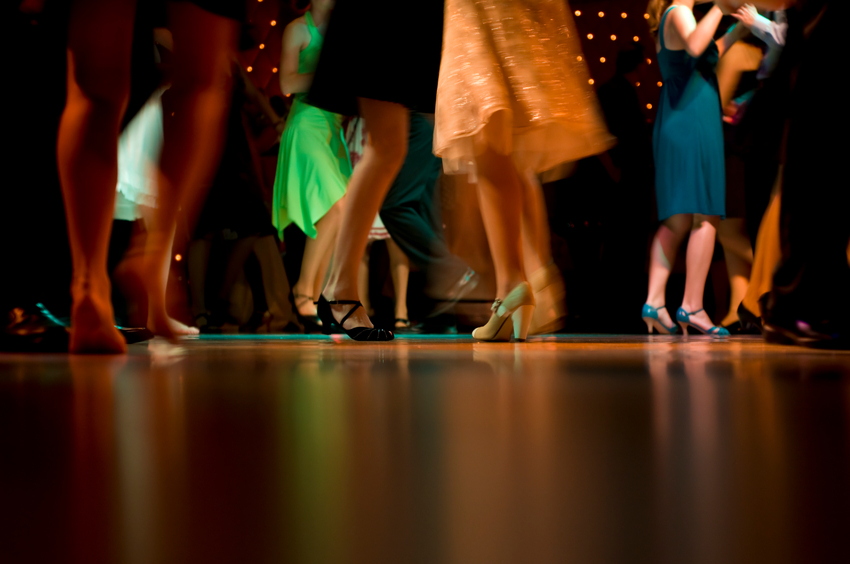 So you're chaperoning the high school dance, getting your boogey on and you go a little too far, stretch a little too much and hurt yourself. Maybe pull a hammy. Who are you going to call? The E.R. will be a four-hour wait—not to mention the cost!
FastMed Urgent Care is the answer.
Your local FastMed can get you back in the groove before the DJ calls for the final dance. Staffed with friendly, licensed healthcare professionals, FastMed is your go-to healthcare solution,, be it flu season or funky chicken. Plus, if you want to save extra time, you can check-in online.
If the beat gets the best of you, don't hesitate. Visit FastMed Urgent Care and get back out there.