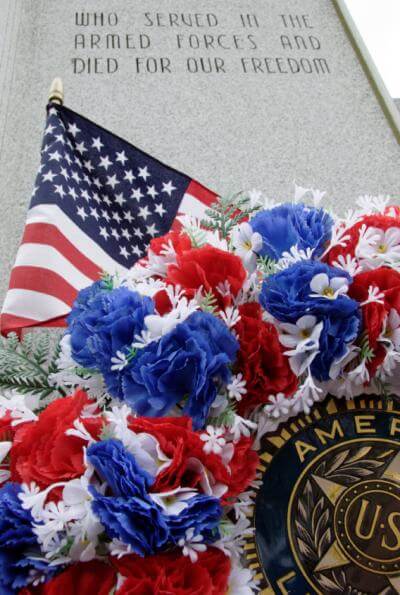 Written by: Shanaye Barber
We at FastMed Urgent Care would like to wish you a safe, healthy and happy Fourth of July! July 4th is a holiday full of great food, water games and, of course, fireworks. Although beautiful and a fun activity, fireworks can also be very dangerous. Even with all safety procedures enforced, accidents can happen anytime. When handling fireworks, it is important to understand and follow any safety instructions. Below are some firework safety tips to help keep everyone safe this year.
Fireworks should be used outdoors only.
Always have water handy (even if it's just a bucket).
Only use fireworks as intended. Never try to alter or combine them.
Never relight a "dud" firework. Instead, soak it in a bucket of water for at least 20 minutes.
Only people over the age of 12 should be allowed to handle sparklers.
Never use homemade fireworks of any kind.
Fireworks and alcohol don't mix. Establish a "designated shooter".
Obey local laws. If fireworks are illegal where you live, please don't use them.
FastMed encourages everyone to follow these tips and be safe this July 4th. Fortunately, FastMed Urgent Care is open 365 days a year (366 on leap years), and is able to provide non-life threatening, acute ambulatory treatment at any of our clinics throughout North Carolina and Arizona. We accept walk-ins, and you also have the option to use our ZipPass online check in system to avoid a longer wait. You can find the FastMed nearest to you by click the "Locations" tab on the FastMed website.