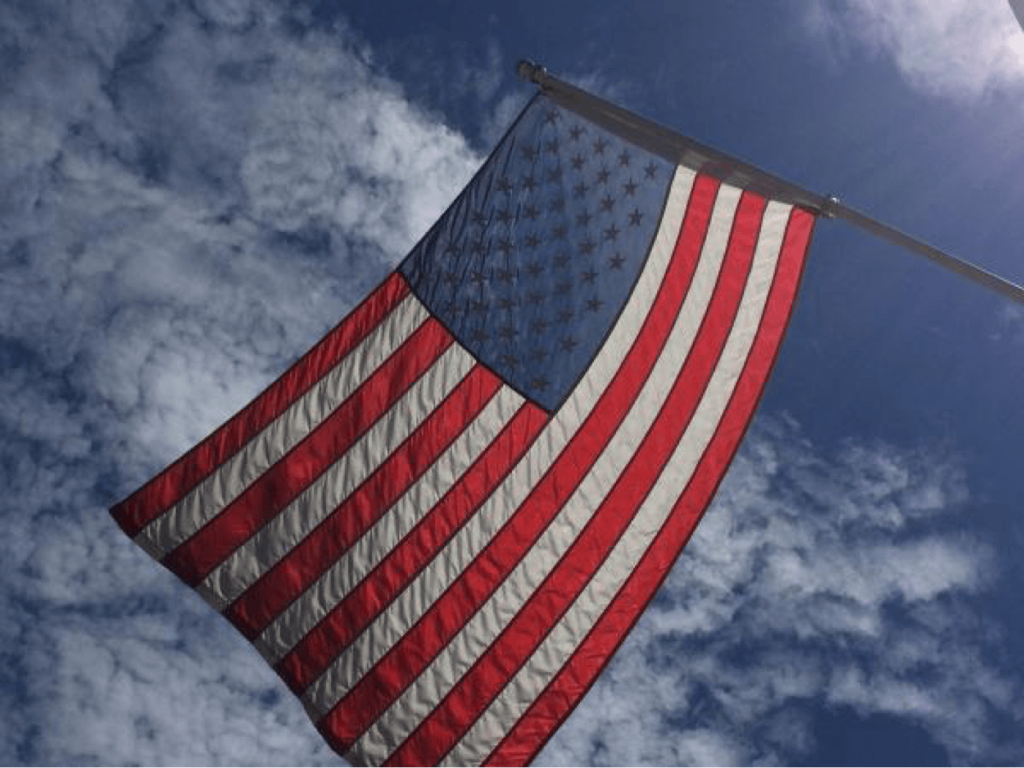 This July 4th weekend, have fun, be safe, and remember FastMed is here for you.
With walk-in personal care in your neighborhood that is just around the corner and open 365 days a year including July 4th, enjoy your July 4th weekend knowing FastMed has you and your family covered, from insect bites, hives and scrapes to indigestion, sunburn and anything else your fun weekend throws your way!
---
P.S – If your on a road trip, waiting for the fireworks to start or sipping a cool beverage with friends and family, check out this American Summer video from FastMed Urgent Care, we hope you will be in stitches (laughing), otherwise you may need to visit us! And here are some FastMed fireworks safety tips to help keep you safe when you celebrate!