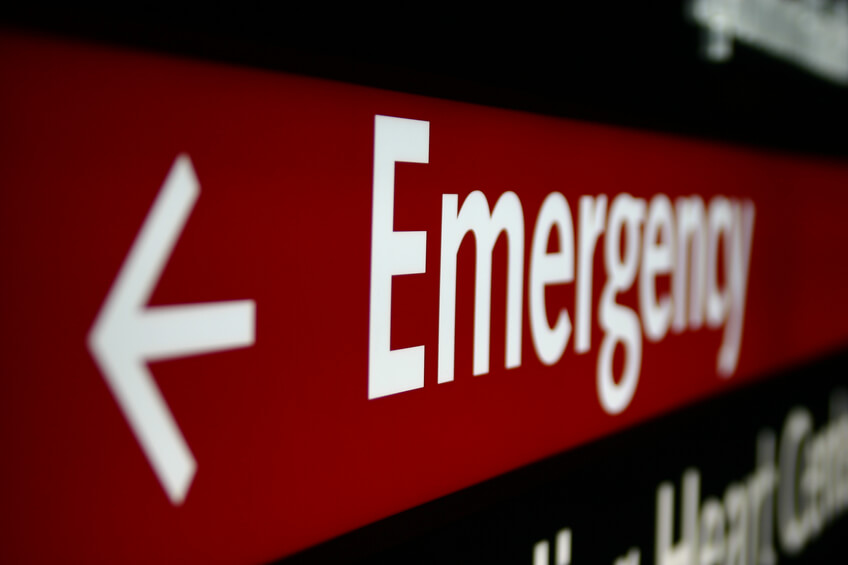 This is not an easy thing to answer but it is a common question. An accident or a sudden illness arises and you can't wait to see your primary care doctor because of the urgency. How do you decide where to go?
If you can wait, and you are not having a life-threatening problem then the best place to go is your primary care provider (PCP).
If you are unable to see your primary care provider, and you need a rapid response to a non-life threatening situation then you should go to an urgent care.
URGENT CARE is similar to the primary care office with the ability to do X-rays and provide comprehensive quality care without an appointment and with extended hours.
Why should I go to an URGENT CARE?
When you need immediate health care for a non-emergent health problem such as:
Lacerations
Sprains
Simple
Fractures
Infections
eye injuries
insect bites
coughs
colds
influenza
eye infections
FastMed is open 7 days a week 365 days of the year. Monday to Friday 8am to 7:45pm; Saturday 9am to 4:45pm; Sunday 10am to 5:45pm. Go to www.fastmed.com to find a site convenient for you. No appointment is necessary.
If you require a referral to the hospital or to a specialist, the provider will assess you and determine the best course of action and discuss your options with you.
Life-threatening emergencies should call 911 or proceed to the nearest EMERGENCY DEPARTMENT.
Dr. Melvin Lee, MD – Chief Medical Officer, FastMed Urgent Care, Eastern Region