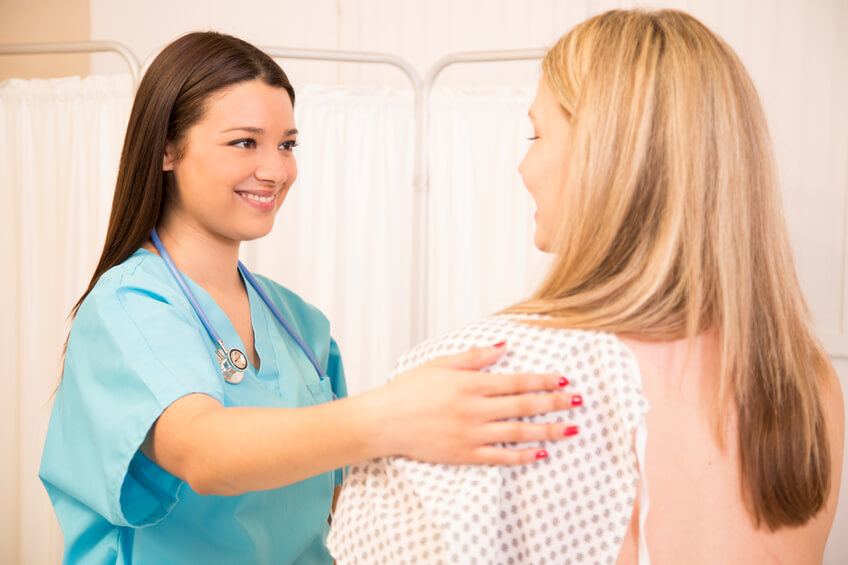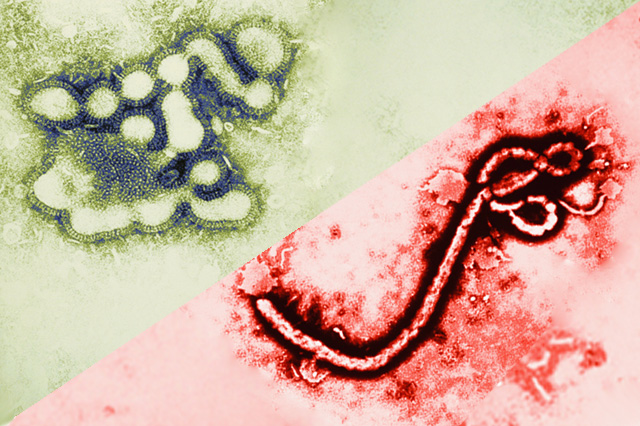 Ebola has captured the attention of the world over the past few months, but an even more deadly virus has slipped under the radar. The current Ebola epidemic is the largest in recorded history. Though deadly in nearly 50% of all cases, less than 4,000 people have died from the virus this year. Ebola is only transmitted through direct contact with the bodily fluid of an infected person. Flu, on the other hand, can spread through the air, and claims between 250,000 and 500,000 lives worldwide each year.
Focus on the Facts
The death of Thomas Duncan, the first Ebola patient diagnosed in the United States, has lead to increased media coverage of Ebola. Interest in infectious diseases has become part of the recurring media cycle. The media created major news stories out of SARS in 2003, and H1N1 (also known as Swine Flu) in 2009.
The fact that the early symptoms of Ebola and Influenza are similar is likely to only add to the hysteria as flu season begins. Fevers, headaches, and chills are common with both viruses. It's only natural to do research, given the amount of media coverage, but it is important that you remain focused on the facts.
While the news reports may be scary, if you are a US citizen, it is extremely unlikely that you are in danger of contracting Ebola. Flu, however, is a threat. Between 5% and 20% of the US population are infected with the flu each and every year. Who is most likely to get the flu? People who don't get their annual flu shot.
Get Your Flu Shot
Though the facts are alarming, there is no need to worry. Each year, vaccinations are developed that specifically target the strains of flu most likely to impact the United States. According to the Center for Disease Control (CDC), flu season in the US can start as early as October and last until the following May, usually peaking between December and February.
Once you've received the flu vaccine, it typically takes around two weeks to be effective, so plan to get vaccinated before the season starts. Don't wait to get your shot until you are feeling sick or a friend or family member has the flu. By then, it is likely too late to make a difference.
The CDC recommends that everyone 6 months of age and older get a seasonal flu vaccine. Getting a flu shot is quick and easy, If you live near a FastMed Urgent Care in North Carolina or Arizona, walk-ins are welcome 7 days a week.
Interested in learning more about the Flu?