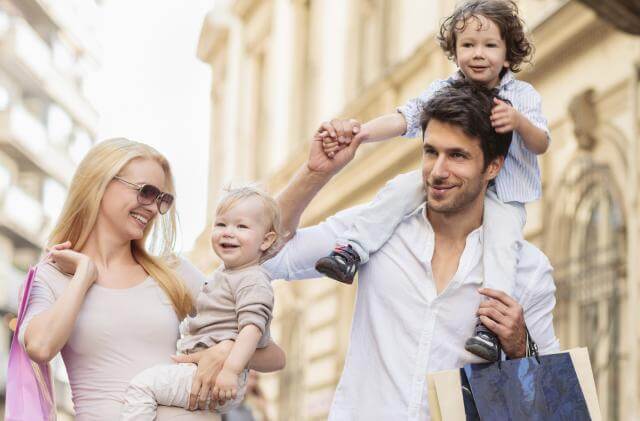 Beaver Creek Commons Shopping Center, located just off the Western Wake Freeway, is home to many of your favorite shops and restaurants. It also boasts the Regal Cinemas at Beaver Creek Stadium 12. A quick and convenient FastMed Urgent Care is the perfect complement to this centralized shopping. With FastMed, you can stop in any time and get your medical needs taken care of efficiently, in less time than it would take to run most errands.
Money Magazine recently named the town of Apex — known as The Peak of Good Living — the #1 Best Place to Live in America. That's a ringing endorsement for this once-modest suburb of Raleigh. Research Triangle Park and our great schools have certainly swelled the population, and the secret is out. But despite the influx of residents, FastMed is still a community healthcare practice. Our friendly staff lives in the area and comes to work each day to help their neighbors get well.
The FastMed at Beaver Creek Commons is equipped to treat anything from the average scrape or bruise to most seasonal illnesses. Consider FastMed the next time you go in for a flu shot. Our experienced healthcare professionals are adept at making a shot not feel like a SHOT!
FastMed is also your source for dealing with sports-related injuries. If you play football or soccer for a local team, take note: we're here on the weekends should you suffer a sprain or need stitches, and we can do X-rays on-site.
Our staff will exceed your expectations with quick, friendly service at a fraction of the cost of the local emergency room. We're open 365 days a year, so you can lean on us anytime — weekends and holidays included. Offices are open 8:00 am to 8:00 pm on weekdays and 8:00 am to 4:00 pm on the weekends. Holiday hours are 9:00 am to 4:00 pm. We're at 2012 Creekside Landing Drive, Unit C-110. Don't forget to check in online or call (919) 249-1259 with any questions.
When you need help getting back out there, FastMed is here!