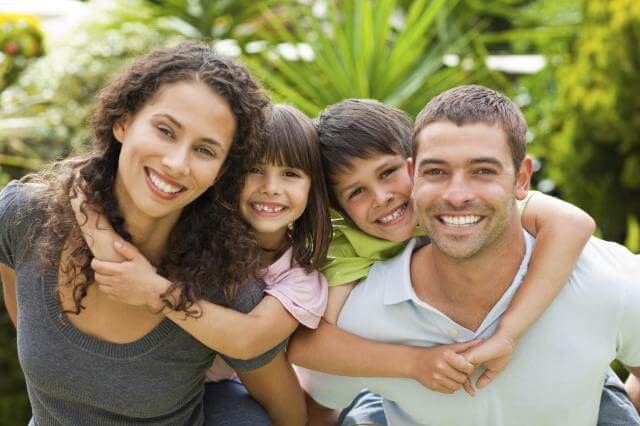 Named after the man who founded the Goodyear Tire and Rubber Company, Goodyear, Arizona, is located west of Phoenix. With the Estrella Mountain Regional Park providing a remarkable backdrop full of trails to ride and walk, Goodyear is a perfect home for any active family. Goodyear was even once honored as the All-American City, an award from the National Civic League that recognizes communities with strong schools, positive family values, ample job opportunities, and a commitment to healthy living. Goodyear epitomizes these characteristics. This is a place to live, learn, and thrive. And FastMed is proud to be a part of the area's commitment to smart, fulfilling lives.
Located off Interstate 10, the Goodyear FastMed Urgent Care is conveniently accessed from anywhere in the area. We're only 5 miles from the renowned Goodyear Ballpark, spring training home for the Indians and Reds, and near many of the area's premier golf courses. So in the event you tumble down the grandstand stairs chasing the hot dog vendor for your change or swing a little too hard off the tee, we're here, ready and willing to help.
Our offices are open Monday through Saturday from 8:00 am to 8:00 pm, and 8:00 am to 4:00 pm on Sundays. The friendly, local staff is available to help with seasonal illnesses, unexpected breaks or bruises, and any other ailment. We're a cost-efficient alternative to the emergency room, so if you live in the West Valley, come to FastMed for X-rays, lab tests, annual physicals, and flu shots for the entire family.
When we opened in the summer of 2012, our staff was committed to becoming a part of this community — one of the fastest-growing cities in the country. In addition to opening each day of the year, including holidays, we offer programs to help qualified individuals pay for healthcare. The FastMed Savings Plan was developed with the idea that no one should have to live with an injury or sickness because they cannot afford care. The Savings Plan is another way we are helping make the communities around us healthier.
FastMed Urgent Care, complete with convenient online check-ins, is available to help you with any of your medical needs. No matter the tires you choose to drive, Goodyear FastMed Urgent Care can get you fixed up and back on the road quickly, without taking the air out of your wallet.