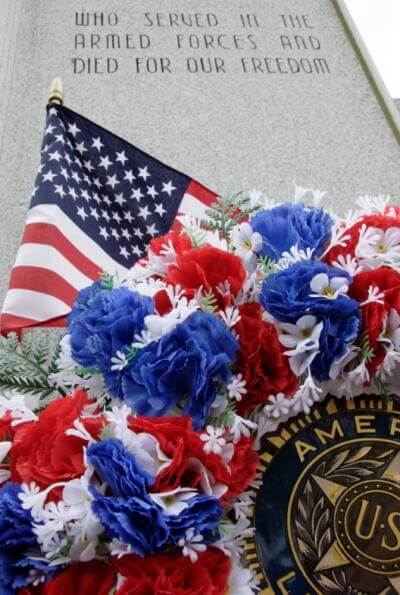 With Memorial Day weekend upon us, as you plan you and your family's activities, take time to reflect on the liberties and freedom we all share due to those people who died while serving in the U.S. armed forces and be thankful for their sacrifice. This is an important holiday, whose meaning should never be forgotten.
Be safe and healthy! FastMed is here for you 365 days a year including Memorial Day!
Click HERE to find your nearest FastMed clinic. Please note: FastMed clinic specific holiday hours vary by location, please call or check the holiday hours listed on each FastMed clinic page.