<![CDATA[
Ah, Mesa. The air is clear, the weather is fantastic all year round, and there's always something fun to do, whether you're a social butterfly or a lone ranger. No matter what season it is, Mesa abounds with opportunities to get out and explore the world.
Here, we offer suggestions for some of our favorite Mesa activities during each of the four seasons. And no, we aren't counting 'flu season' as one of them!
Winter
We enjoy beautiful weather all year in Mesa, but there are still plenty of activities to get you in the winter spirit! We recommend checking out some of the winter events at Schnepf Farms. The Winter Wonderland festival features three straight weeks of fun, including eco-friendly ice skating, hayrides, snow sledding, and more. Just be sure to lace up those skates properly; sprains or fractures can happen if you fall because your skates are loose.
At FastMed Urgent Care of Mesa, we'll get you fixed up quickly, so you can get back to bonfires and hot dog roasting!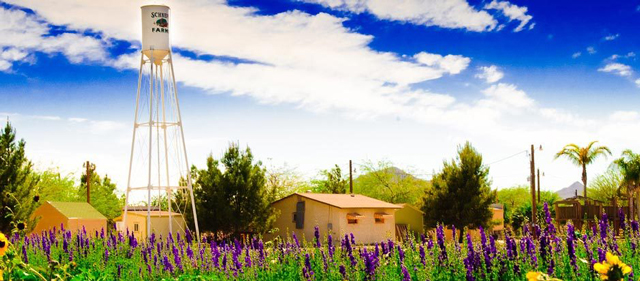 Spring
Whether you want to go out in the evenings or take a daytime trip with your family, the Desert Botanical Garden has something for everyone in the spring. Have Breakfast with the Butterflies to mark the opening of the Spring Butterfly Exhibit, or enjoy music in the evening with the Music in the Garden Spring Concert Series.
Start your own botanical garden by purchasing plants specifically adapted to Mesa weather at the Bi-Annual Plant Sale. You won't even have to worry about sneezing and coughing from allergies, because many cacti and desert plants are hypoallergenic.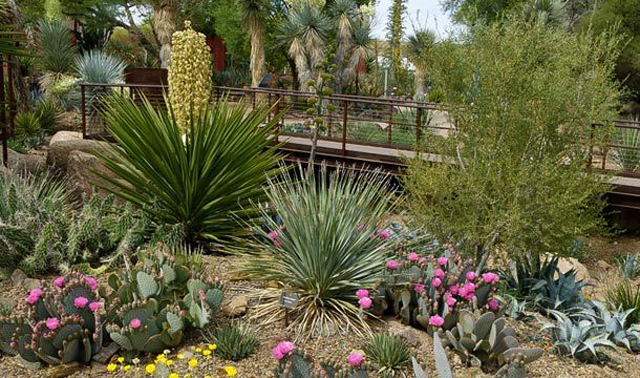 Summer
There's no better way to cool off in the summertime than a water park. From the young to the very old, everyone gets a little thrill as they splash down from a wild water slide. Wet 'n' Wild Phoenix is the newest water park, and you have to see it to believe it! Take the whole family on the Raging River, splash around at Boogie Board Beach, or just relax in a tube on the 1,200 foot Cactus Cooler lazy river.
If you prefer to stay in Mesa, Golfland Sunsplash is a classic favorite. Brave the four-story drop into The Cauldron, or catch some waves at Thunder Bay Wavepool. If it gets rainy, head to King Ben's Castle for indoor fun, including arcade games and laser tag.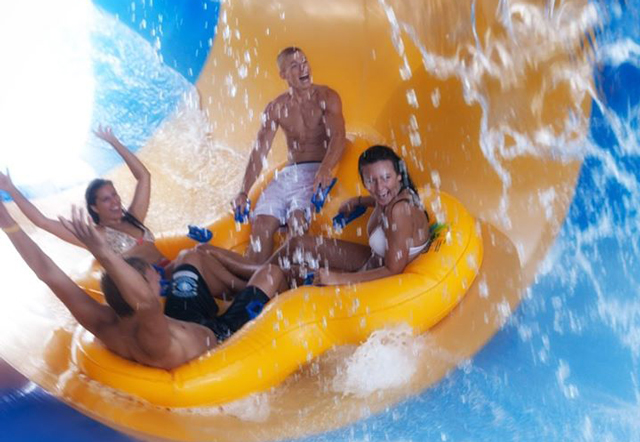 Fall
Usery Mountain Regional Park comes into its full glory in fall, and there are so many activities to participate in. Explore 3,648 acres of flora and fauna in the Sonoran Desert (although it will take you at least a month to get through the whole thing!). Hike the Wind Cave Trail for breathtaking views of the surrounding area, or learn about archaeology, astronomy, and geology in one of nature's most wondrous settings.
A great day outdoors can be ruined by an animal bite, sprain, or fracture, so make sure that you keep an eye out for danger and wear proper gear. If you do get hurt, come to FastMed Urgent Care of Mesa, and we'll have you feeling better in no time!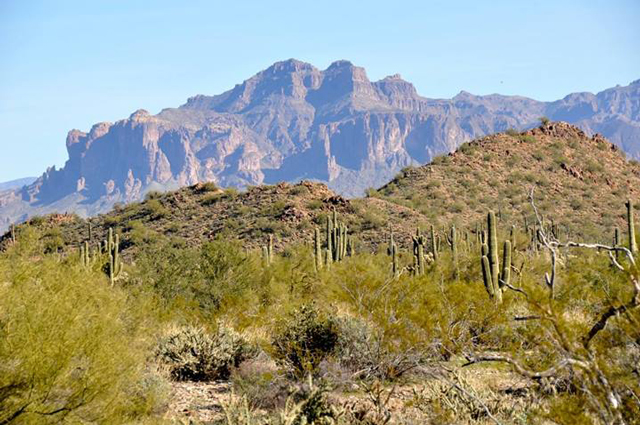 ]]>