<![CDATA[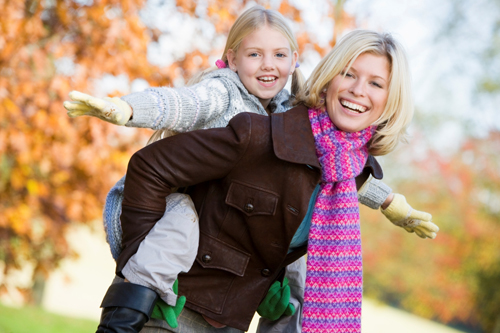 Every year, approximately 5-20% of U.S. Residents fall ill with the flu, and more than 200,000 people are hospitalized for flu-related complications. Make this a fever, sore throat, aches and pains free season, get your flu shot today! Avoid the aches, pains and sniffles that comes from having the flu. Protect yourself and family by getting a flu shot. The Center for Disease Control (CDC) recommends receiving a flu shot annually as the first line of defense against the flu virus in children and adults. 
Influenza (flu) is a viral respiratory illness that is very contagious. Symptoms can include:
Fever/feverish chills
Body/Muscle aches
Cough
Sore Throat
Runny or stuffy noise
Headaches
Fatigue
The flu can also develop into other complications and health conditions, such as bronchitis, pneumonia and respiratory infections. Although these illnesses are treatable, there are times when they can be life-threatening.
Get your flu shot at ALL Arizona FastMed Urgent Cares
Find A Location Here!
No appointment is necessary as walk-ins are always welcome!
Stop by and get vaccinated today!
]]>