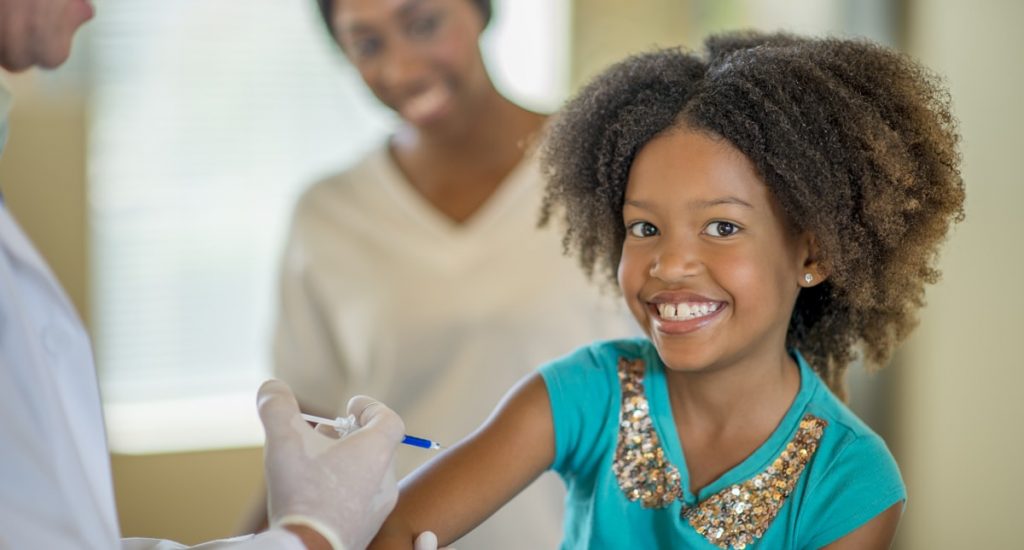 Flu season is blowing in, and each year the virus seems to grow more varied and severe. The only way to avoid this perfect storm of sickness is to get vaccinated. Picture yourself laid up sick for a week, missing work, can't take care of the kids…and then picture avoiding all that trouble with one visit to your local FastMed Urgent Care! One shot could keep you healthy all year round.
Flu shots save lives and money
In studies of the vaccination's effectiveness, the Centers for Disease Control and Prevention (CDC) reports that a flu shot lowered the risk of children being admitted into the emergency room by 74%. Similarly, adults saw a 71% decrease in hospitalizations.
Decreasing your chances of a hospital visit by a third is not only significant to your health, it has an impact on your wallet. If a child has to go to the emergency room it may cost you as much as $3,000. Compare that to less than $50 for a flu shot or urgent care visit with some insurance providers, and you're seeing a heck of a difference.
Flu prevention tips and tricks
A flu shot is not the only way you can protect yourself from getting the flu. You can try to avoid contact with sick individuals, wash your hands, stay hydrated and exercise. The goal is to keep your body as healthy as possible so if you come in contact with the virus, your body can fight it off. Getting a lot of rest is another key to flu prevention. A well-rested body is a strong, healthy body. When you get plenty of sleep your immune system may be stronger.
If you do start to feel ill, it's important to stay home. One of the worst things you can do during flu season is take your flu to the grocery store or send the flu to school with your child. When it comes to flu prevention, we all have to look out for one another. Sure, we encourage our children to share on the playground—but we're talking about toys, not germs.
Get your flu shot today
If you have not gotten a flu shot already, visit your local FastMed. We can get you in quickly, so you can get on with your day. You can even check in online to save some time.  This flu season, the fastest way out of harm's way is with a visit to FastMed Urgent Care.