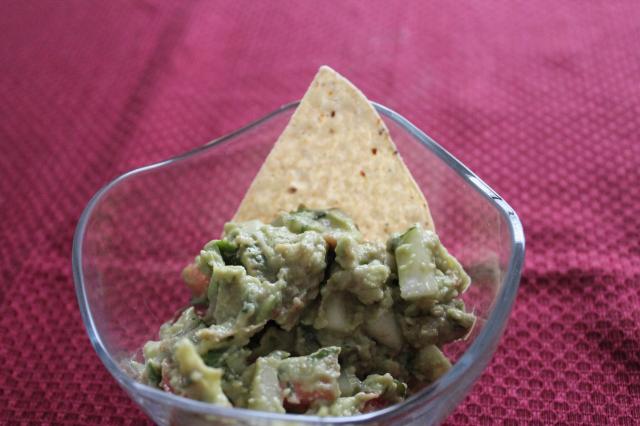 When most people think of guacamole, they picture a giant tub of greenish goo served on Super Bowl Sunday next to other unhealthy appetizers like stuffed mushrooms and cocktail weenies. But guacamole isn't just for dipping your chips (although it's certainly good for that!). You can use it on your baked potatoes in lieu of sour cream, spread it on a sandwich in place of mayonnaise, or even use it to top hamburgers and hot dogs. Avocado fruits contain healthy, fibrous fats that help lower bad cholesterol, and they are chock full of nutrients and antioxidants. This recipe makes only four servings; avocados should be eaten in moderation, as they are calorically dense. You (and three friends) won't have to feel guilty about eating the whole thing!
What You Need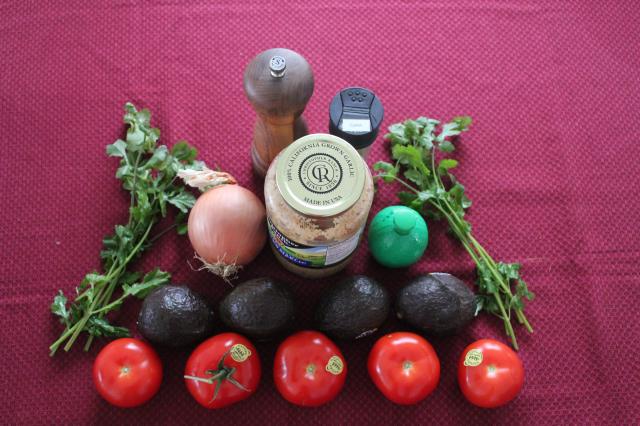 3 ripe avocados
1 medium tomato
½ cup sweet onion
¼ cup chopped fresh cilantro
2 Tbsp. lime juice
3 cloves garlic, minced
A pinch of cumin
Salt to taste
What to Do
1.Peel your avocados, remove the pits, and place in a big bowl. Add the lime juice and mash until avocados are desired consistency.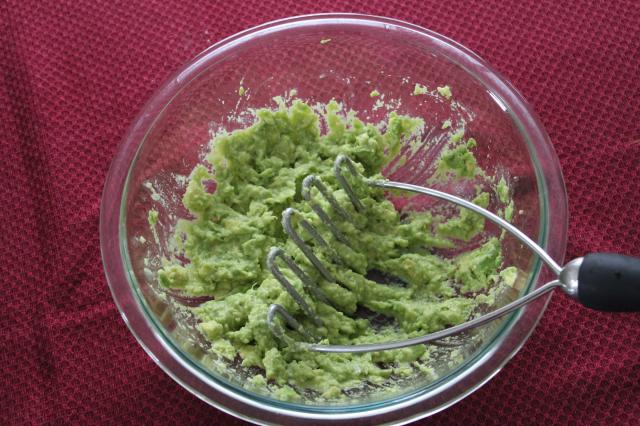 2. Dice the tomatoes and onion and add to the mashed avocado. Add the minced garlic, and the cumin and salt to taste. Refrigerate for at least an hour before serving.