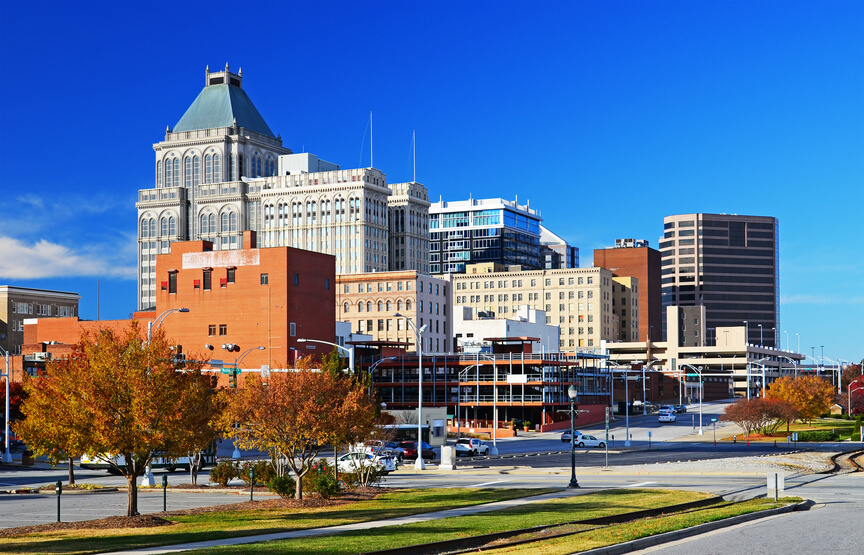 FastMed Urgent Care is opening with a Chamber event Friday the 18th! Get a free lunch and refreshments! We start at 12 PM and will be giving tours, blood pressure checks and t-shirts. All local businesses are invited to participate and send their employees out Join us, click HERE!
Our big event though is this Saturday November 19th from 11AM -3 PM with FREE Ben and Jerry's Ice Cream, Papa John's pizza, photos with the FastMed sponsored NASCAR race car, tours of the urgent care clinic, blood pressure checks and free give-a-ways including t-shirts, first aid kits and hand sanitizers by FastMed.
Save the date! Click HERE for more information!