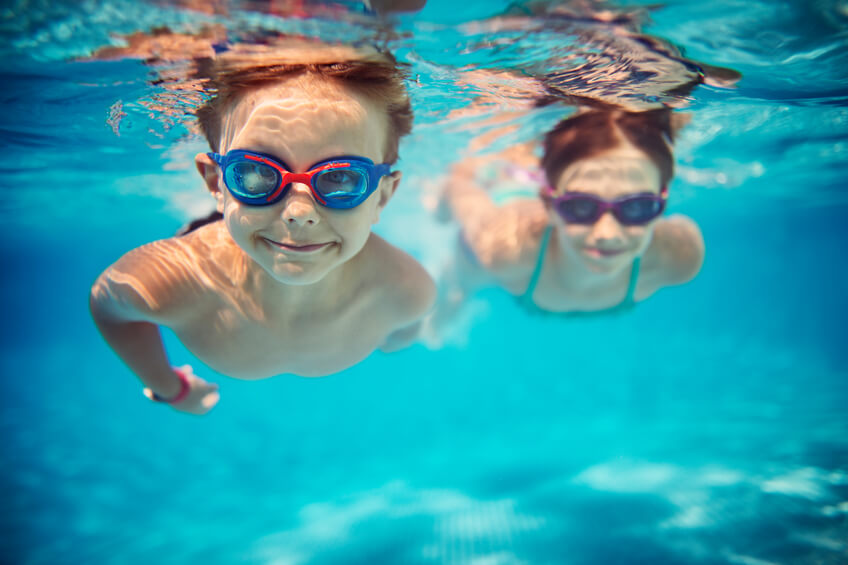 Summer is steadily approaching which means more families will be taking their children to the pool for some fun in the sun. FastMed Urgent Care is here to provide some water safety tips to keep you and your loved ones safe!
Drowning is a leading cause of death among Arizona children ages 1‐4. Arizona for example, has on average 90 drowning deaths a year with a majority of those deaths being in the warmer summer months between April to August (Drowning Prevention Coalition of Arizona).
According to the Center for Disease and Control Prevention more than 4,000 people die annually from drowning. Drowning is a cause for concern when it comes to warmer weather states such as California and Arizona.
More than half of drowning incidents occur in swimming pools, whether it be at a community pool or one located in a family's backyard. These situations are preventable with a couple of safety measures.
• Never leave a child unsupervised in or around a pool deck
o If you must be away from the pool make sure to either take your child with you or have another adult present to supervise your child
• If the child is just beginning to swim make sure he/she is wearing an approved floatation device (life jacket, water wings, etc.)
o Children above the age of three are recommended to begin registering for swimming classes
• Remember to apply water-proof sunscreen while swimming, the sun's rays reflect off the water and can intensify the burning
By following these safety tips it will allow you and your family to have a fun and safe summer season!
Reference: Drowning Prevention Coalition of Arizona