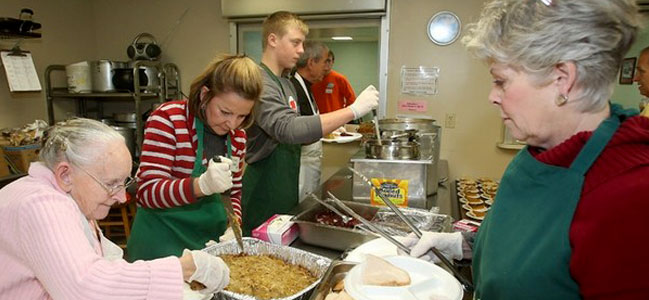 The perfect Thanksgiving leftover sandwich has become the stuff of legend. Many have tried their hand at crafting the ultimate sandwich out of the remnants of their Thanksgiving feasts, but our recipe is so good that it will have you looking forward to the turkey's encore more than its main event!
What You Need
1 large potato roll (or yeast roll – whatever bread was served at your Thanksgiving meal)
Leftover mashed potatoes
Leftover stuffing
Leftover gravy
Leftover turkey
Leftover cranberry relish
What to Do
Here's how to combine your leftovers in the most delicious way:
Combine the leftover stuffing and leftover gravy in a small bowl, and microwave it for thirty seconds, stirring halfway through. Add enough gravy to keep the stuffing moist and give it lots of flavor!
Cover your potatoes and turkey with a damp paper towel (so that they retain their moisture) and microwave them for about 30 seconds – until warm.
Open your potato roll and spread a thin layer of warm mashed potatoes on the bottom.
Pile on your leftover turkey.
Spread your warm stuffing and gravy mixture on top of the turkey, making sure that you cover the sandwich corner to corner.
Drizzle generously with cranberry relish (or jelly).
Spread another thin layer of mashed potatoes on the top slice of your roll and top your sandwich.
What a sandwich! Enjoy your Thanksgiving experience all over again, this time between two slices of bread.