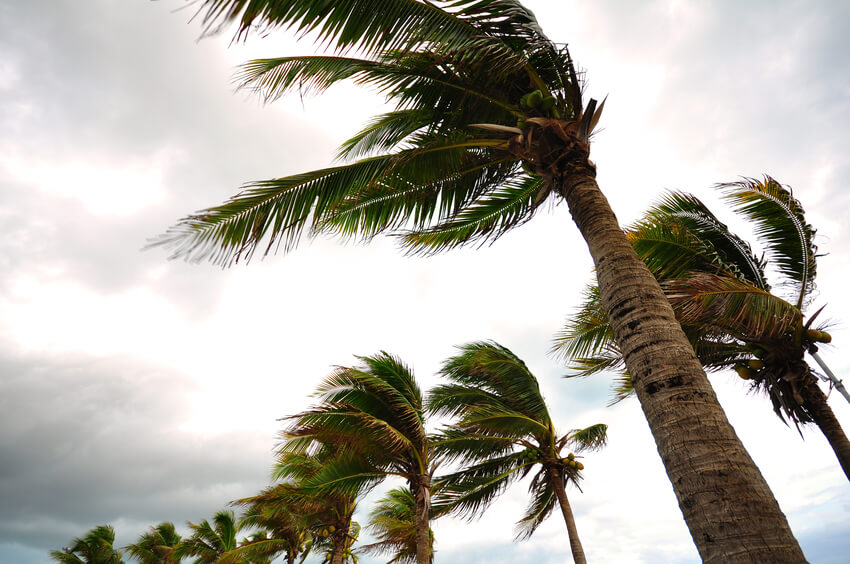 One of the most common problems that I have seen in the south that seems to occur regularly after a disaster is CARBON MONOXIDE POISONING. The power goes out and generators are used in the emergency. As useful and wonderful as they are, generators are silent killers if you do not like to read the safety instructions in the generator manual. Never use the generator in an enclosure (like your home, garage, camper-not even near an open window. People (and their pets) will breath in exhaust which has carbon monoxide and it is tasteless, colorless, and odorless and usually by the time you realize that you are being poisoned, you are very sick.
Carbon Monoxide Poisoning has the following symptoms:
• Headache
• Dizziness
• Nausea
• Vomiting
• Chest pain
• Confusion
Why: Because this little gas pushes the oxygen right off the Hemoglobin that carries the one gas that keeps us alive, oxygen. This immediately starts effecting your heart and brain.
If you suspect that you have carbon monoxide poisoning, then go to the nearest FastMed urgent care or the emergency department. The treatment is 100% oxygen and close neurological follow up. FastMed medical staff will transfer you to the emergency room immediately if necessary.
OTHER MEDICAL CONDITIONS RELATED TO HURRICANES THAT YOU SHOULD SEEK MEDICAL HELP FOR:
People who have been exposed to contaminated flood waters and crowded living conditions are more likely to experience trauma and other infections such as:
• Heat stress
• Carbon monoxide poisoning as discussed above
• Meningitis
• Insecticide poisoning
• Rabies
• Tetanus – go to FastMed urgent care to update your immunization if it has been 10 years or longer since your last immunization.
• Head injuries
• Conjunctivitis
• Fever
• Diarrhea
• Rashes
• Skin infections
• Lung infections
These are just some of the conditions that are more prevalent in a disaster. See your doctor or go to an urgent care for assessment if you are having any unusual symptoms.
LINK:
http://emergency.cdc.gov/disasters/hurricanes/
This link provides an excellent guide to how to respond to hurricane Irene.