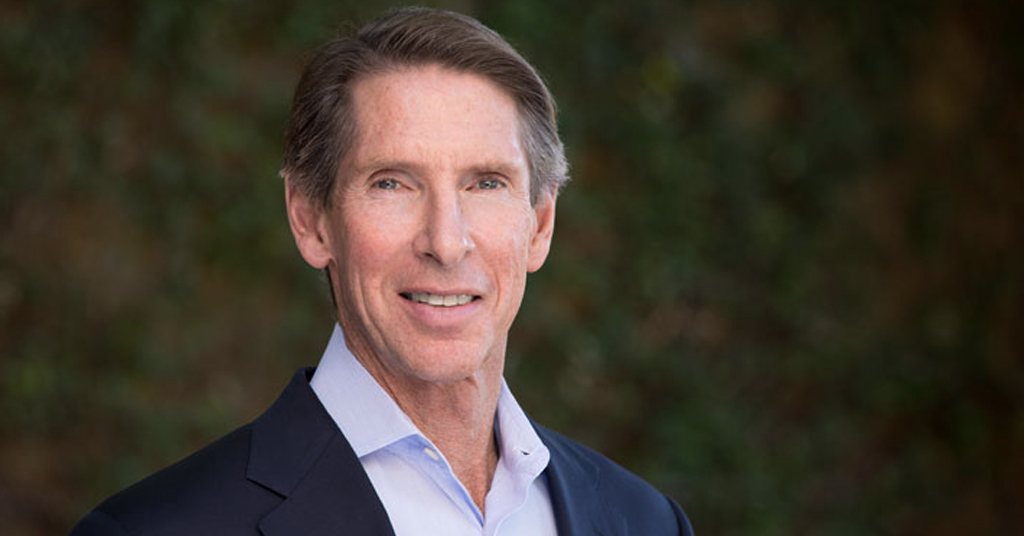 When I co-founded RediClinic in 2005 as one of the first companies to open healthcare clinics inside retail outlets, it was based on two fundamental ideas: many people needed easier access to affordable, routine healthcare; and our nation needed a retail healthcare infrastructure that would provide such access, not only to acute/episodic care but also to the kinds of preventive care that hospitals generally are ill-equipped to deliver.
Fifteen years later, and thanks to the efforts of many retail healthcare pioneers, our nation's healthcare system has this infrastructure in the form of more than 10,000 freestanding urgent care and retailer-based walk-in clinics.  This infrastructure can and must be an essential part of any effective response to the current coronavirus pandemic, but it is in the process of being overwhelmed.
Today, I am the CEO of FastMed, a company that operates 109 urgent care clinics in North Carolina, Arizona and Texas.  These clinics are staffed primarily by nurse practitioners, physician assistants and other healthcare professionals who diagnose, treat and prescribe medications for common ailments, attend to simple lacerations and fractures, and administer a broad range of preventive services, including medical tests, immunizations, and basic physical exams.  They are highly trained individuals who have dedicated their lives to helping people in need, in spite of being exposed to many illnesses on a daily basis – including but not limited to COVID-19.  But they now have been put in a no-win position with significant obstacles placed in their path, both at work and at home.
At work, these brave and dedicated healthcare professionals are being overwhelmed by thousands of people who think they might be infected and want to be tested.  The problem is that most are not members of high-risk groups, while our company barely has enough COVID-19 tests for our own employees and can't get enough personal protective equipment (PPE) to protect them from exposure and likely infection themselves.  The result is that many of our frontline workers may ultimately have to be quarantined, which will progressively reduce our company's ability to play a key role in managing the crisis.  FastMed is not alone, as most other urgent care and retail medicine providers face the same diagnostic test and protective equipment shortages.
At home, thanks to almost universal school closures, many of our frontline healthcare workers face significant childcare issues.  Some are members of dual-income families where neither parent is available to take care of their children during the daytime, and many of these workers lack the financial resources to outsource day care even if it is available, which frequently it is not.  Because of school closures, they are also being asked to take a much more active role in the education of their children, which most of us are ill-prepared to do.  The bottom line is that we are basically asking our frontline healthcare workers to choose between their jobs and their families, and some of them will justifiably choose the latter.  This, in addition to the likelihood of an increased number of quarantined workers mentioned above, may ultimately cause the entire frontline healthcare infrastructure to collapse.  If that happens, the predictions that hospitals could quickly be overewhelmed will most certainly be realized.
There are a number of things that federal, state and local officials can and must do immediately to prevent this from occurring:
Federal, state and local officials – and the media – must stop scaring everyone (since COVID-19 symptoms are mild in the vast majority of cases) and be more precise about who needs to be tested versus who needs to just stay at home and self-monitor, at least until there is an adequate supply of tests and PPE. And in the meantime, the tests and PPE that are currently available must be reserved for use with patients who are in the highest-risk groups (over 65, with underlying health issues, and those who are exhibiting the three common symptoms of fever, tiredness, and dry cough) and for the healthcare workers who are treating them.
Federal, state and local officials need to help frontline healthcare workers – and all first responders – secure day care for their children. This may mean being more selective about where and when schools are closed, and repurposing some schools to primarily perform childcare functions.  Or it may mean ensuring that healthcare workers are fully reimbursed for any childcare expenses they may need to incur in order to continue to perform their healthcare duties.
More generally, federal, state and local officials must take a more surgical approach to combatting the coronavirus pandemic. We will never have enough frontline healthcare workers or equipment to manage through the crisis if we do not prioritize prevention and treatment for those who are at highest risk for serious medical complications, and we will never have sufficient healthcare resources to effectively cover every area of the country.  We must prioritize our containment efforts and resources while simultaneously doing everything possible to ensure that the public at large understands and is practicing the kinds of health-promoting measures (frequent hand washing, social distancing, etc.) that may well have been the most effective byproduct of the containment strategy to date.
Most importantly, we must support our frontline healthcare workers in every way that enables them to stay on the job and maintain their own health in order to ensure that they are available to help us maintain ours.
About FastMed
FastMed Urgent Care owns and operates nearly 200 centers in North Carolina, Arizona and Texas that provide a broad range of acute/episodic and preventive healthcare services 365 days a year. FastMed also provides workers' compensation and other occupational health services at all its centers, and family and sports medicine services at select locations. FastMed has successfully treated more than six million patients and is the only independent urgent care operator in North Carolina, Arizona and Texas to be awarded The Joint Commission's Gold Seal of Approval® for quality, safety and infection control in ambulatory healthcare. For more information about locations, services, hours of operation, insurance and prices, visit www.fastmed.com.