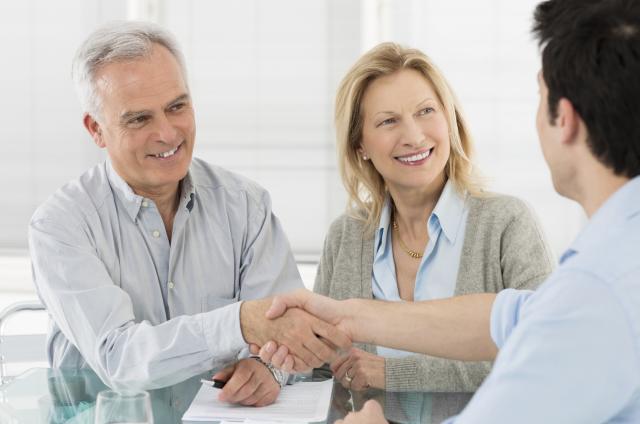 Phoenix, Ariz. – January 9, 2018 – Today FastMed Urgent Care announced a reformulation of its mission and values, in order to create a more mission-driven organization committed to setting the standard of excellence in retail medicine.
FastMed's new mission is "To provide patients with the best end-to-end healthcare experience in terms of quality, accessibility, affordability, and compassion."
The company's new mission statement is supported by a set of core values that will guide the behavior of all FastMed team members:
Service: Our ultimate calling is to provide superior service to our patients, and to support our patient-facing team members in their quest to do this.
Teamwork: We work collaboratively to achieve our common goals, as achieving them is dependent upon a sustained, collective effort.
Accountability: We perform the jobs that are assigned to us to the best of our abilities and in a manner that is consistent with the highest levels of personal integrity.
Transparency: We acknowledge our shortcomings immediately so that we can find new solutions that continuously improve the quality of the service we provide.
"We listened to our team members and patients, and recognized the desire and need for our company to be more mission-driven," explains Web Golinkin, FastMed CEO. "Our new mission statement and values better express the purpose-driven and aspirational nature of everything we do."
Since its founding in 2005, FastMed has established itself as one of the nation's largest and most successful retail medicine providers. The company now offers comprehensive healthcare services at more than 100 urgent care clinics in North Carolina, Arizona and Texas, and has treated more than 5.3 million patients since its inception.
"Everyone at FastMed is deeply committed to delivering on our new mission, and we look forward to putting our new values into practice," adds Golinkin. "Although we've set very high standards, we're confident that we can achieve our mission and behave in a manner that's consistent with our values. If and when we fall short, we hope that our patients will let us know so that we can use these 'teachable moments' to continuously improve the quality of our care and service."
About FastMed
FastMed Urgent Care owns and operates nearly 200 centers in North Carolina, Arizona and Texas that provide a broad range of acute/episodic and preventive healthcare services 365 days a year. FastMed also provides workers' compensation and other occupational health services at all its centers, and family and sports medicine services at select locations. FastMed has successfully treated more than six million patients and is the only independent urgent care operator in North Carolina, Arizona and Texas to be awarded The Joint Commission's Gold Seal of Approval® for quality, safety and infection control in ambulatory healthcare. For more information about locations, services, hours of operation, insurance and prices, visit www.fastmed.com.