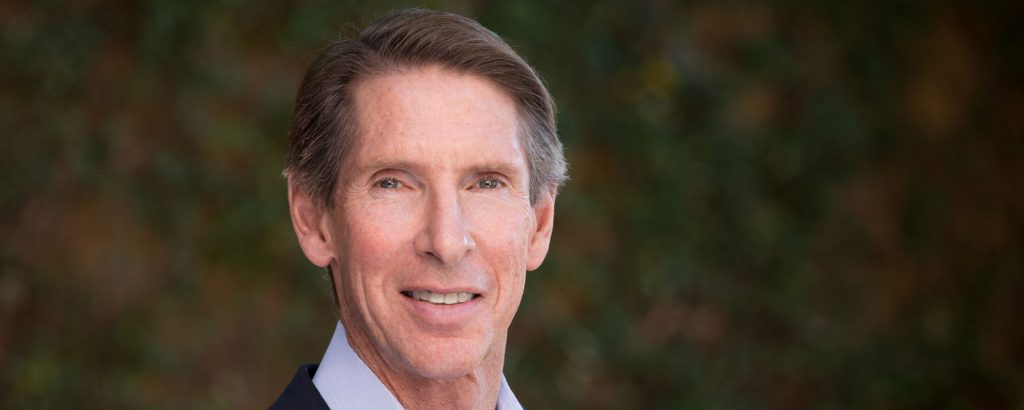 PHOENIX, Ariz. – November 9, 2017 – Today FastMed Urgent Care announces that Webster F. (Web) Golinkin has been appointed as its new CEO. In this capacity, he will lead FastMed's large and growing portfolio of walk-in urgent care health clinics located across Arizona, Texas and North Carolina.
Golinkin comes to FastMed with a 30-year track record of successful executive leadership, entrepreneurship and healthcare experience. During this period, he served as CEO of five companies, including four in the healthcare industry and three that he co-founded.
Most recently, Golinkin served as CEO of RediClinic, one of the nation's leading operators of retail-based clinics, which he co-founded in 2005 and continued to lead after it was acquired by Rite Aid in 2014. While at Rite Aid, Golinkin also served as CEO of Health Dialog, a leading population health management company, and as a member of Rite Aid's senior management team.
Golinkin also co-founded and served multiple times as president of the Convenient Care Association. As an industry thought leader and advocate for providing consumers easier access to high-quality, affordable healthcare, he has spoken at many healthcare conferences and been featured and quoted in the media.
"FastMed has an impressive track record of providing consumers with easy access to high-quality, affordable healthcare, which is needed in this country now more than ever," says Golinkin. "I am excited about building on this foundation to expand FastMed's footprint, service offerings and delivery channels in ways that will help to build healthier and more productive communities."
About FastMed
FastMed Urgent Care owns and operates more than 100 locations across Arizona, North Carolina and Texas, providing a broad range of acute/episodic and preventive healthcare services 365 days per year. FastMed also provides workers' compensation services at all of its clinics, and family and sports medicine services at select locations. FastMed has successfully treated more than 5.8 million patients since the opening of its first clinic in 2005, and is the largest urgent care operator to be awarded the Joint Commission Gold Seal of Approval® for accreditation in healthcare quality and safety in ambulatory healthcare. For more information about locations, services, hours of operation, insurance and prices, visit www.FastMed.com.