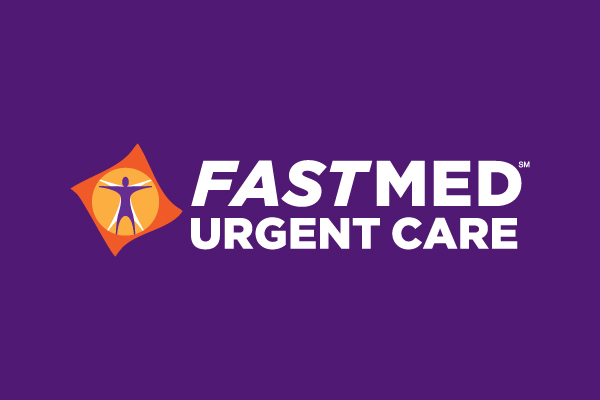 Urgent care company moves locations to better serve the needs of the Mooresville community with an expanded & updated clinic
CHARLOTTE, (Jan. 9, 2020) – FastMed Urgent Care, one of the nation's largest urgent care providers, has relocated within Mooresville and is now open at its expanded location at 168 Norman Station Blvd., Suite Q. This clinic is one of 58 FastMed locations in North Carolina.
The Mooresville FastMed Urgent Care clinic is open seven days a week and holidays. It offers no-appointment necessary services for flu prevention and treatment, labs and x-rays, school or sports physicals, vaccinations and immunizations, women's health and more.
"Over the last eight years I've been with FastMed, we've had the opportunity to help meet the healthcare needs of the Mooresville community," said Steve Floyd, P.A., area medical manager for the Mooresville clinic. "We are thrilled to continue to serve our patients in this new and expanded clinic. This clinic has proudly earned a reputation for providing easy access to high-quality healthcare and we are fortunate to expand our physical footprint to better meet the needs of the community."
With a total of 109 clinics located across North Carolina, Texas and Arizona, FastMed has become one of the largest urgent care providers in the country.
The Mooresville clinic will be open Monday – Friday from 8 a.m. – 8 p.m. Saturday and Sunday from 8 a.m. – 4 p.m. For more information or to check in online, visit www.fastmed.com/mooresville-nc or call (704) 235-0686.
About FastMed
FastMed Urgent Care owns and operates nearly 200 centers in North Carolina, Arizona and Texas that provide a broad range of acute/episodic and preventive healthcare services 365 days a year. FastMed also provides workers' compensation and other occupational health services at all its centers, and family and sports medicine services at select locations. FastMed has successfully treated more than six million patients and is the only independent urgent care operator in North Carolina, Arizona and Texas to be awarded The Joint Commission's Gold Seal of Approval® for quality, safety and infection control in ambulatory healthcare. For more information about locations, services, hours of operation, insurance and prices, visit www.fastmed.com.