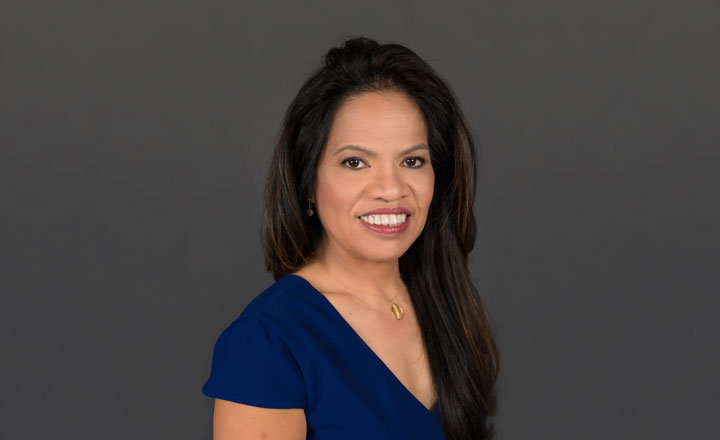 From Serving Her Country to Serving Her Patients, Dr. Leila S. L. Williams  is Named Regional Chief Medical Officer for FastMed Urgent Care
AUSTIN, Tex. (April 10, 2018) – Today, FastMed Urgent Care announces that Leila S. L. Williams, D.O., has joined as regional chief medical officer, leading 21 FastMed locations throughout Texas, including Austin, Dallas, Houston, Waco and San Antonio.
A recipient of five Navy Commendation Medals with more than 20 years of U.S. Navy active duty, followed by 18 years of practicing family medicine, Dr. Williams has committed her life to serving both her country and her patients throughout the world.
"Dr. Williams' leadership and medical expertise exemplify FastMed's core values: service, teamwork, accountability and transparency," says Dr. Stacey Gouzenne, national chief medical officer for FastMed Urgent Care. "Her passion to provide the best end-to-end healthcare experience is inspiring to all medical professionals, within FastMed and beyond."
Since 2009, Dr. Williams has been practicing medicine in Texas; most recently as medical director for an urgent care provider. Before completing her family practice residency at Naval Hospital Camp Pendleton, Williams received her doctoral degree at the College of Osteopathic Medicine of the Pacific.
"The addition of Dr. Williams to FastMed, one of the largest urgent care providers in the United States, aligns with our expansion philosophy—recruiting the most talented healthcare professionals who are committed to providing superior patient service," says Web Golinkin, CEO for FastMed Urgent Care.
CLICK HERE to read Dr. William's full biography.
About FastMed
FastMed Urgent Care owns and operates more than 100 locations across Arizona, North Carolina and Texas, providing a broad range of acute/episodic and preventive healthcare services 365 days per year. FastMed also provides workers' compensation services at all of its clinics, and family and sports medicine services at select locations. FastMed has successfully treated more than 5.8 million patients since the opening of its first clinic in 2005, and is the largest urgent care operator to be awarded the Joint Commission Gold Seal of Approval® for accreditation in healthcare quality and safety in ambulatory healthcare. For more information about locations, services, hours of operation, insurance and prices, visit www.FastMed.com.