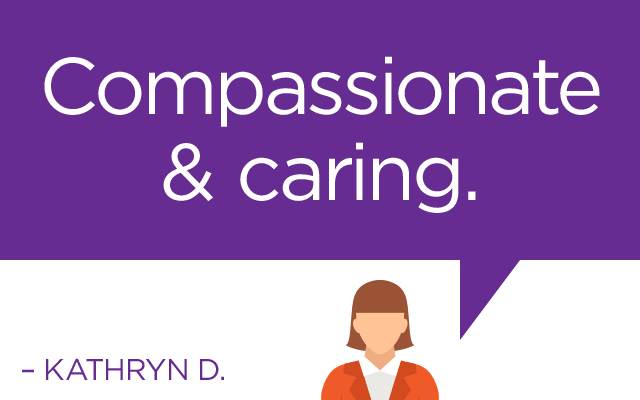 FastMed's online check-in offers you the convenience of selecting a preferred arrival time. While online check-in is not an appointment, it enables you to save your spot in line. Once you arrive, your registration will need to be completed prior to being taken to an exam room.
Simply select the clinic of your choice and your desired check-in time. We'll send you a message confirming your time and the option to receive text reminders if you request them.
If the time slot you would like is not available, you may want to check online for availability at other nearby FastMed clinics, or walk in to any of our clinics. Online check-in is recommended because generally it will reduce the amount of time you will spend waiting at the clinic, but it is not required.
If you have a medical emergency, please call 911.
Online check-in is not an appointment. It is an estimated time that you will be seen, once your registration has been completed. Patients who have checked in after you but have critical conditions may be evaluated sooner than you are.