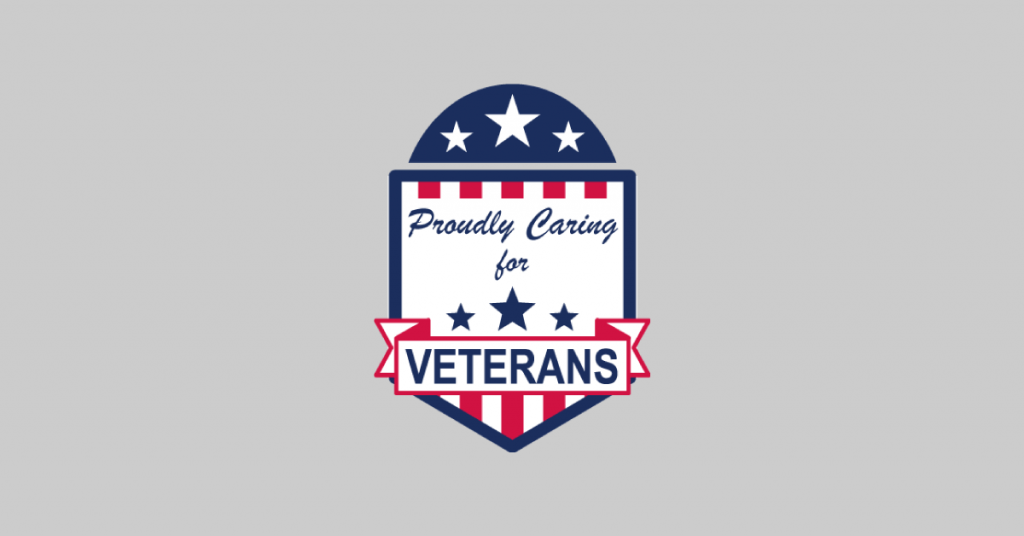 PHOENIX (July 3, 2019) – FastMed Urgent Care, one of the nation's largest urgent care providers, has announced simpler access to timely, high-quality care for Veterans as part of the Department of Veterans Affairs' new Urgent Care benefit. Veterans now have greater choice in their healthcare, including through community providers in the private sector. FastMed is in network with TriWest Healthcare Alliance, the administrator of VA's Community Care program nationwide. Treatment of non-life-threatening injuries or symptoms needing immediate attention will be covered for eligible Veterans without any pre-authorizations.
The proliferation of benefits, made possible by the MISSION Act signed into law by President Trump, allows community network urgent care clinics to provide care to Veterans without a prior authorization. Eligible Veterans are now covered for FastMed Urgent Care visits concerning acute illnesses and injuries including cold, cough, flu-like symptoms, strep throat, ear/skin infections, cuts, scrapes, wounds, abrasions and burns as well as diagnostic X-rays, lab tests and more.
This VA-covered care is available to Veterans at all 109 FastMed locations across North Carolina, Texas and Arizona.
"FastMed is proud to serve those who have served us," said FastMed Urgent Care CEO Web Golinkin. "The MISSION Act now allows us to fulfill Veterans' immediate health needs through our partnership with TriWest more efficiently than ever before."
"TriWest Healthcare Alliance is privileged to partner with VA to implement the urgent care benefit through a nationwide network of urgent care clinics and retail locations, including 109 FastMed locations across three states, as we work to enhance access to health care for our nation's heroes," said David J. McIntyre, Jr., TriWest's President and CEO.
Veterans who are enrolled in the VA Health Care system and have received VA-sanctioned medical care within the last two years are eligible. However, Veterans are advised to contact their local VA medical facility to determine specific qualifications.
For more information about FastMed's services and to find your nearest location, visit www.fastmed.com. To find a network urgent care covered by TriWest, visit the VA urgent care locator tool: https://vaurgentcarelocator.triwest.com.
About FastMed
FastMed owns and operates 109 clinics in North Carolina, Arizona and Texas, providing a broad range of acute/episodic and preventive healthcare services 365 days per year. FastMed also provides workers' comp services at all of its clinics, and family and sports medicine services at select locations. FastMed has successfully treated nearly 6 million patients since the opening of its first clinic in 2005, and is the largest urgent care operator to be awarded the Joint Commission Gold Seal of Approval® for accreditation in healthcare quality and safety in ambulatory healthcare. For more information about locations, services, hours of operation, insurance and prices, visit www.FastMed.com.
About TriWest Healthcare Alliance
Headquartered in Phoenix, Ariz., TriWest Healthcare Alliance has been On a Mission to Serve® America's military families and Veterans since 1996 in delivering award-winning customer service and providing access to high-quality health care and wellness services, including behavioral health, crisis management and counseling. The company's official website is: www.triwest.com. To learn more about the urgent care benefits, and find a location near you, visit the VA's urgent care locator tool at: https://vaurgentcarelocator.triwest.com.