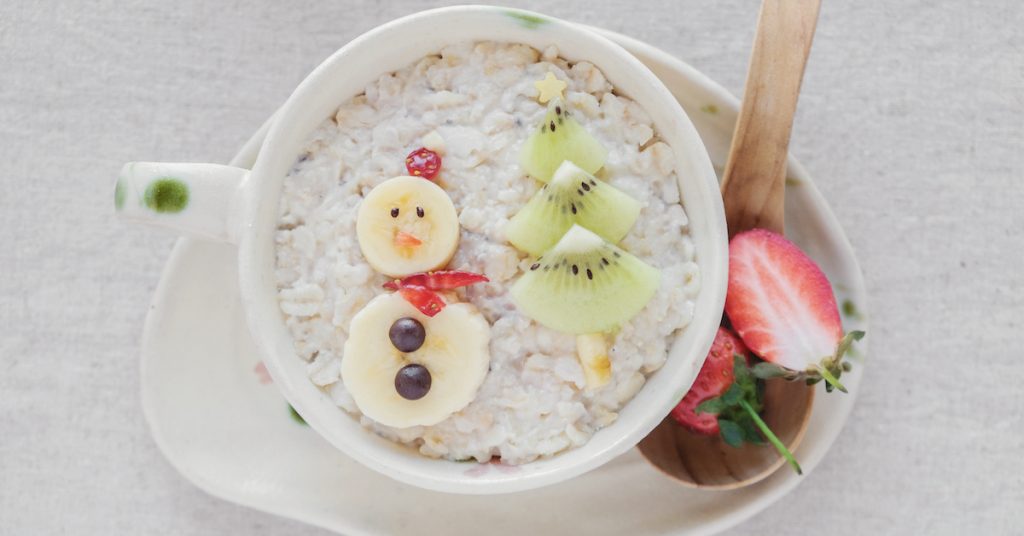 An unexpected illness or accident is a surefire way to put a damper on your holiday festivities. The providers and staff of FastMed want you and your family to enjoy your holidays to the fullest, so the following are a few of our favorite healthy holiday tips.
1. Staying healthy during the holidays begins with prevention:
From stomach bugs to respiratory viruses, such as colds and the flu, winter is the season for illnesses. The first step toward staying healthy during the holidays is to practice good hand hygiene. Many viruses are easily transmitted through handshakes or by touching contaminated objects. You can reduce your chances of becoming ill by washing your hands frequently and thoroughly. The Centers for Disease Control and Prevention recommends washing your hands using soap and clean water for at least 20 seconds, which is about the time that it takes to sing the "Happy Birthday" song twice. It is also a good idea to carry a bottle of alcohol-based hand sanitizer with you for those instances where soap and water may not be available. Another step that you can take to protect your holiday health is to make sure that everyone in your family 6 months old and older gets the annual flu vaccine.
2. Scheduling a checkup with your doctor will help you take control of your holiday health:
While it is easy to put annual exams and screenings on the back burner during the hustle and bustle of the holidays, it is also the perfect time to give yourself the gift of health. Schedule an appointment with your health care provider to update your personal and family medical history, to find out which preventative exams and screenings you might need, as well as healthy holiday tips to help you manage any chronic health conditions or quit smoking.
3. The following holiday fitness tips can help you avoid the extra holiday pounds:
With all the decadent food that is a part every holiday celebration, gaining an extra five or 10 pounds may seem inevitable; however, a few commonsense holiday fitness tips can help keep your waistline in check:
Adults should try to get at least 2.5 hours of physical activity each week while kids and teens should get at least an hour of physical activity a day. If you find it hard to get to the gym for your traditional workout, look for creative ways to add extra activity to your routine, such as going for a family walk after dinner, taking the stairs instead of the escalator at work, and choosing a parking spot farther away from the building. You can also change up your workout routine to include shorter workouts of higher intensity activity, which is known as high-intensity interval training.
Eat a small snack of healthy fruits and veggies before attending a holiday party where you know there will be lots of tempting foods that are high in fat and calories so that you will be less likely to overindulge.
When planning your holiday menu, look for healthy holiday recipes that are still traditional and comforting but lower in fat and calories. For example, make dips using low-fat Greek yogurt instead of full-fat sour cream, and try roasting sweet potatoes and carrots instead of serving them candied or in casseroles.
4. Food safety is critical when preparing those healthy holiday recipes:
Practicing basic food safety is another important part of staying healthy during the holidays. Be sure to wash your hands thoroughly before preparing, serving, or eating food. Wash utensils, counters, and other surfaces frequently, especially after preparing poultry, to avoid cross-contamination. To avoid food poisoning that can cause nausea, vomiting, and other stomach issues, poultry should be cooked to an internal temperature of 165°F, and don't forget to refrigerate all leftovers promptly.
5. Healthy holiday tips can help protect your family, pets, and home:
Accidents are a common source of urgent care visits during the holidays. Remember to keep toys, decorations, foods, drinks, plants, and other objects that could be dangerous out of reach of children and pets. You should also never leave fireplaces, candles, space heaters, or stoves on unattended, and make sure that Christmas trees and other decorations are away from any possible ignition sources.
The FastMed family hopes that your family has a safe and happy holiday season. Of course, most of our clinics are open seven days a week, including weekends and holidays, with no appointment needed, in the event of an unexpected illness or accident with convenient clinics throughout Arizona, Texas, and North Carolina.
About FastMed
FastMed Urgent Care owns and operates nearly 200 centers in North Carolina, Arizona and Texas that provide a broad range of acute/episodic and preventive healthcare services 365 days a year. FastMed also provides workers' compensation and other occupational health services at all its centers, and family and sports medicine services at select locations. FastMed has successfully treated more than six million patients and is the only independent urgent care operator in North Carolina, Arizona and Texas to be awarded The Joint Commission's Gold Seal of Approval® for quality, safety and infection control in ambulatory healthcare. For more information about locations, services, hours of operation, insurance and prices, visit www.fastmed.com.