<![CDATA[
Eating healthy is one of the best things you can do for your body. In Phoenix, you don't have to sacrifice taste for health. Our city has a wealth of great options for people who have dietary restrictions, or just want to eat something healthy and delicious. Here are five of our favorites.
True Food Kitchen
Restaurateur Sam Fox is the owner of True Food Kitchen. After meeting Dr. Andrew Weil in the late 1990's, he was inspired to create a restaurant that embraced the principles of Dr. Weil's anti-inflammatory diet. According to their website, "At True Food Kitchen, we want you to feel better, live longer, and make your mouth happy in the process." Who can argue with that? Since its launch in 2008, True Food Kitchen has expanded to seven locations, including two in the Phoenix area.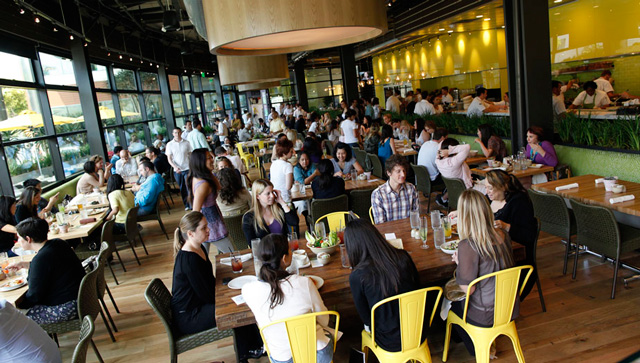 Pomegranate Café 
Mother and daughter team Cassie and Marlene Tolman opened their vegetarian restaurant, Pomegranate Café, in Ahwatukee in 2010. All of their produce is 100% certified organic, and they use the highest-quality non-GMO ingredients. Most of their ingredients are sourced from local farmers and artisans "who share our commitment to providing exceptional products with ecologically responsible methods." In 2013, the National Gourmet Institute named Pomegranate Café one of the nation's top 10 restaurants for healthy and tasty food.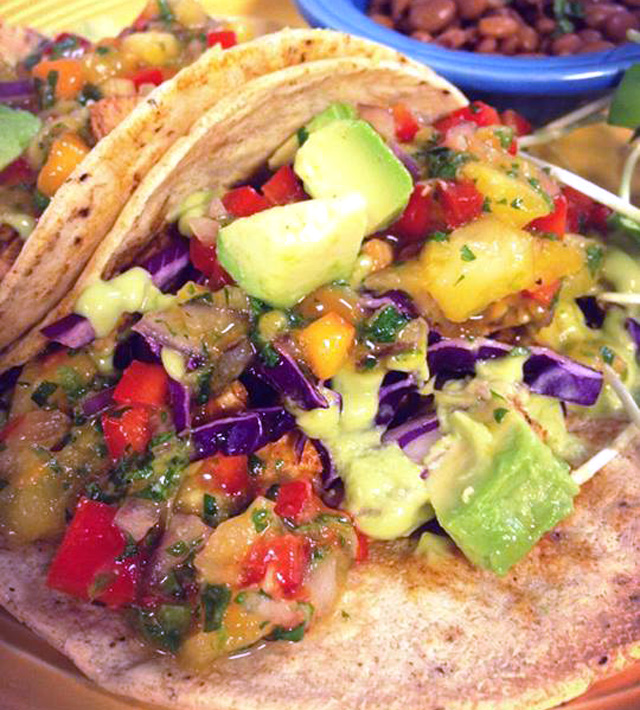 Picazzo's Organic Italian Kitchen
Rick Freedman found instant success when he opened Pizza Picazza in 2002. When the recession hit, Rick decided to make Picazza's organic. "It was time to stand up for greater change and provide healthier dining choices to our guests. Going organic, natural, and gluten-free is the result." Now, there are five great locations across Arizona. Most of the produce, the olive oil, and all of the meats at Picazzo's come from local farms in Arizona. Nutrition and allergy information can be found on the website, so you can make healthy choices that fit your diet.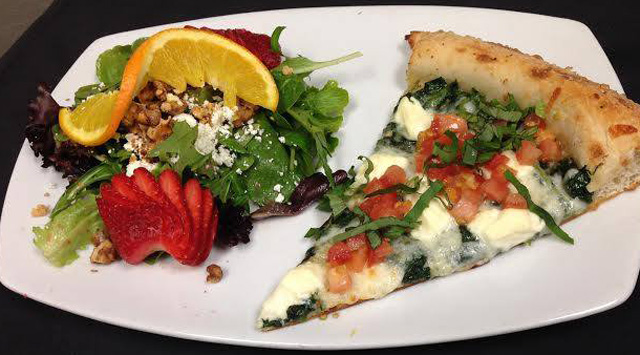 Nourish
After discovering that she had food allergies and celiac disease in 2010, owner Kirstin Carey decided to open Nourish, a casual restaurant that services "comfort food with a healthy twist." According to their website, Nourish is "a restaurant and wellness center that focuses on delicious food, education, and health coaching to help people optimize their mind, body, and soul." The menu includes vegan, vegetarian, gluten-free, and lactose-free options. They even offer prepackaged meals to go, as well as healthy eating plans. Nourish isn't just a restaurant; they also offer cooking classes and other special events centered on healthy living.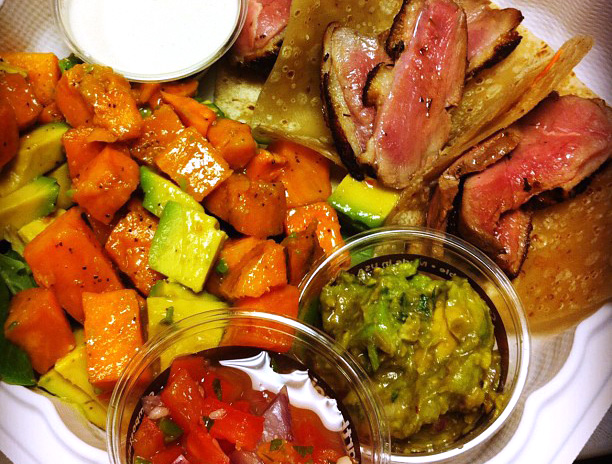 Pita Jungle 
The first Pita Jungle opened back in 1994. The goal was to "open a restaurant where the food was fresh and healthy, and the people were fun and creative." Two decades later, the vegetarian Mediterranean restaurant has twenty locations throughout Arizona and a few in California. According to partner Bassel Osmani, "Pita Jungle uses the freshest ingredients, served in abundance, at reasonable prices, with minimal modification to the integrity of the ingredients." The Pita Jungle website even includes nutrition, vegan, and allergen charts to make things easier for people with dietary restrictions.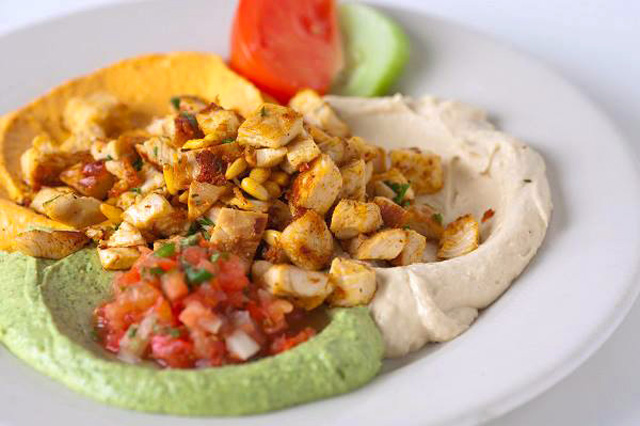 A proper diet will help you maintain a healthy weight, increase your energy, and reduce stress. It's also a great way to prevent health problems such as heart disease, high blood pressure, and diabetes. Add in some exercise, and you're well on your way to keeping your immune system strong! Of course, even the healthiest people get sick from time to time. When you do, please consider visiting a local FastMed Urgent Care location. We've got eight convenient care centers in the Phoenix area!

]]>