Receiving the right healthcare is essential for women of all ages. We want our patients to have health resources available to them to ensure they are getting the appropriate healthcare in every phase of life.
Although FastMed does not provide all of the check-ups and tests listed below, we are always happy to provide a referral when necessary depending on the patient's insurance plan.** Please use the below as an informational guide and checklist.
Starting in your 20s and 30s: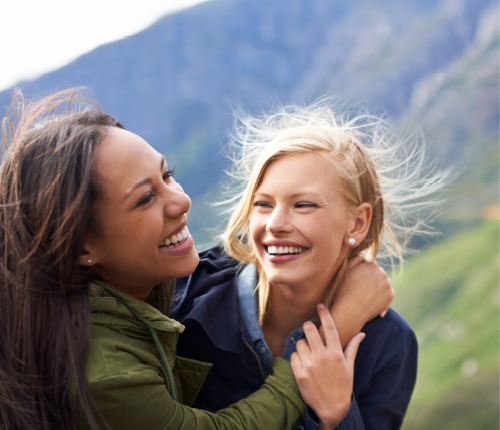 Blood pressure monitoring
Cholesterol profile
Human papilloma virus (HPV) testing
Pelvic exam and Pap test

Regular weight monitoring
STD testing
Update any necessary vaccines*
In your 40s and 50s: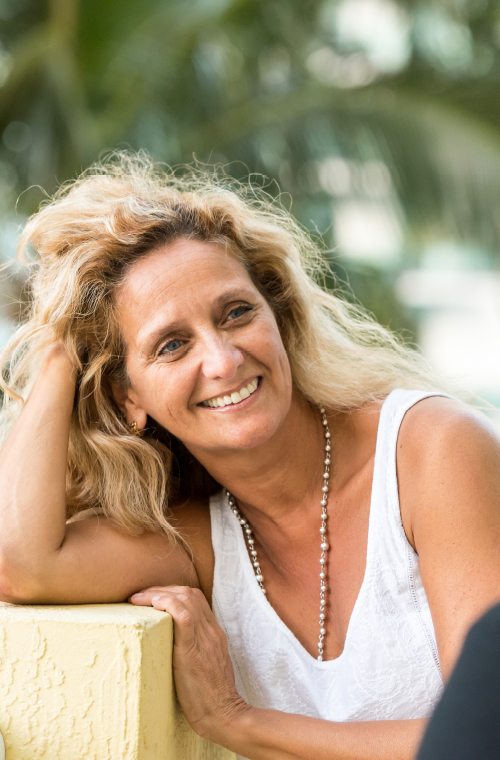 Key Screenings:

Cervical cancer
Colonoscopy (if recommended)
Diabetes

Mammography or breast cancer screening*
Thyroid (if recommended)

Receive or update the recommended immunizations:

Annual flu vaccine
Pneumococcal vaccine, if recommended
Shingles, for those over 50 years old

Review your birth control methods
STD testing
Manage menopause
Monitor calcium
For 60 and over: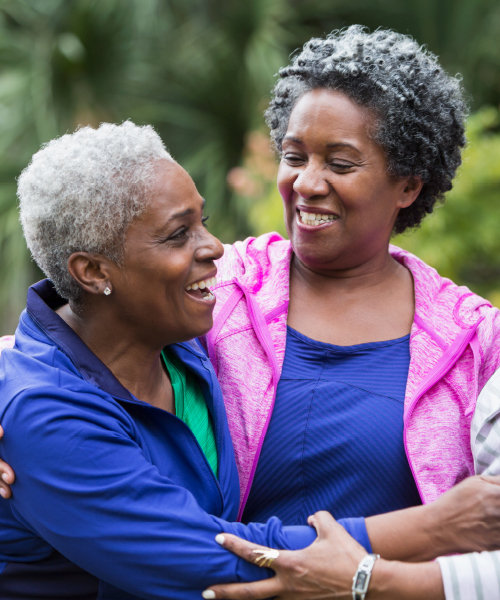 Testing and/or screening for:

Blood pressure
Breast cancer
Cervical cancer
Cholesterol

Colon cancer
Osteoporosis
STDs
Type 2 diabetes

Annual flu vaccine
Shingles vaccine (if not already received)*
Pneumococcal vaccines (starting at age 65)
Tetanus booster (every 10 years)
*FastMed clinics will perform a vaccine review based on CDC guidelines and make recommendations, as well as referrals, for any vaccines not provided on site.
**Some insurance plans require referrals from a PCP
---
About FastMed
FastMed Urgent Care owns and operates more than 100 locations across Arizona, North Carolina and Texas, providing a broad range of acute/episodic and preventive healthcare services 365 days per year. FastMed also provides workers' compensation services at all of its clinics, and family and sports medicine services at select locations. FastMed has successfully treated more than 5.8 million patients since the opening of its first clinic in 2005, and is the largest urgent care operator to be awarded the Joint Commission Gold Seal of Approval® for accreditation in healthcare quality and safety in ambulatory healthcare. For more information about locations, services, hours of operation, insurance and prices, visit www.FastMed.com.