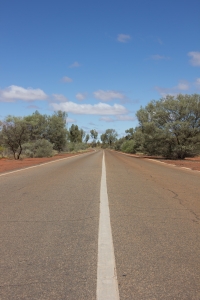 CMV drivers must pass a DOT physical exam before getting their commercial drivers license. A DOT physical exam confirms that a driver is healthy enough to operate a commercial motor vehicle. While preparing for your DOT physical can be taxing, FastMed makes finding affordable DOT physical exams easier than ever.
Finding Affordable DOT Physical Exams is Not Always Easy—Knowing What to Expect Could Save you Time and Money.
CMV drivers should be evaluated by a certified medical examiner every 2 years to be eligible for a DOT medical certificate.

Without a DOT medical certificate, a driver could be denied his/her CDL.

During a DOT physical, drivers may be evaluated on:

Vision

Hearing

Blood pressure

Pulse

Blood sugar  

Some companies require a drug and alcohol test as part of the DOT physical.

A medical examiner may want to discuss your medical history and evaluate any pre-existing conditions that could hinder your performance.

Drivers operating within interstate commerce may qualify for

diabetes and vision exemption programs.

Drivers with impaired limbs may still be eligible for their DOT medical certificate after taking a skills performance test.

A photo ID is required to take the physical.

You should receive two copies of your DOT physical exam, one for your CDL and one for your employer.
Still have questions? FastMed is available 7 days a week and offers affordable DOT physical exams with no appointment. We are even open late! FastMed also offers an online check-in that allows you to monitor wait times and fill out patient paperwork from home. For anyone with a busy schedule and for anyone wanting reliable healthcare at affordable prices, FastMed is an ideal choice.