Does constipation typically cause leg pain? Although leg pain is not normally associated with constipation, constipation can cause back pain, which can lead to pain or discomfort in other areas of the body.
Treating constipation normally involves changes in diet and exercise, but sometimes prescription medication is needed to keep the fecal matter from becoming impacted.
Commonly Asked Questions About Constipation
Here are some of the questions that medical professionals answer most often about constipation.
Q. Why am I constipated?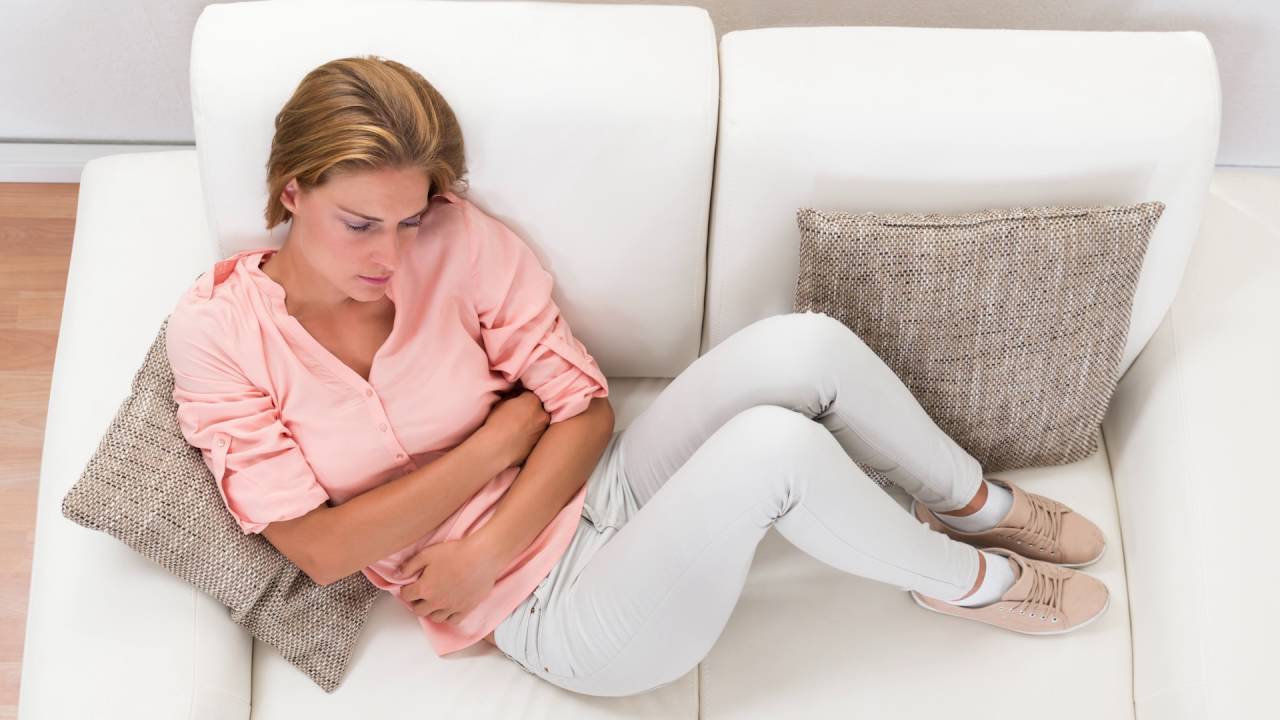 As food moves through your digestive system, it's broken down into nutrients your body needs and waste the body wants to expel. When your colon (the large intestine) absorbs too much water, the waste (stool) gets hard, dry, and very difficult to expel.
Q. Can constipation cause back pain?
Many patients complain of lower back pain when constipated. Causes connecting the two may include:
Muscle strain from trying to force a bowel movement
Pressure from abdominal bloating, gas, and swelling
If you already have a back condition, straining to defecate can make it worse. Abdominal pain is common when constipation has your digestive system backed up.
Q. Which laxatives should I take?
If your constipation is occasional, you might try a bulk laxative containing fiber to become regular. But if your constipation is frequent or severe, we recommend you get medical advice. Overuse of laxatives can make your condition worse over time.
Help for Constipation at FastMed Urgent Care
The medical professionals at FastMed Urgent Care can help determine the cause of your constipation and ensure it is not caused by a more serious problem, like irritable bowel syndrome. In most cases, an X-ray will be taken to make sure there is no blockage or impacted fecal matter. If your condition is severe, constipation medication may be prescribed to you.
Before your visit, be prepared with a list of any medications you're taking, as some of them can contribute to constipation. For accurate information about lifestyle changes that help relieve the pain of constipation, please use our medical library.
FastMed Urgent Care has locations throughout North Carolina, Arizona and Texas that have extended hours and accept most major insurance, including Medicaid and Medicare. Find a FastMed near you today!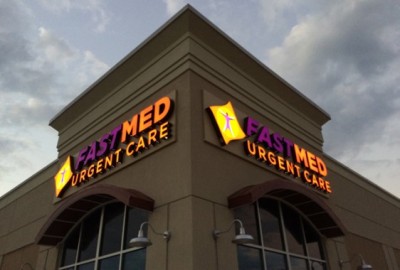 ————