If you're coughing up blood, you need medical attention to determine the cause. When you spit up blood, it's normally coming from the lungs, throat, or stomach. Coughing up blood is called hemoptysis and should never be disregarded — it could be the sign of serious medical condition.
Symptoms and Causes of Coughing up Blood
There's nothing healthy about spitting up blood, but some conditions are more serious than others. For example, if you're prone to bronchitis you may find yourself coughing up bloody mucus. Bronchitis is the most common cause of hemoptysis.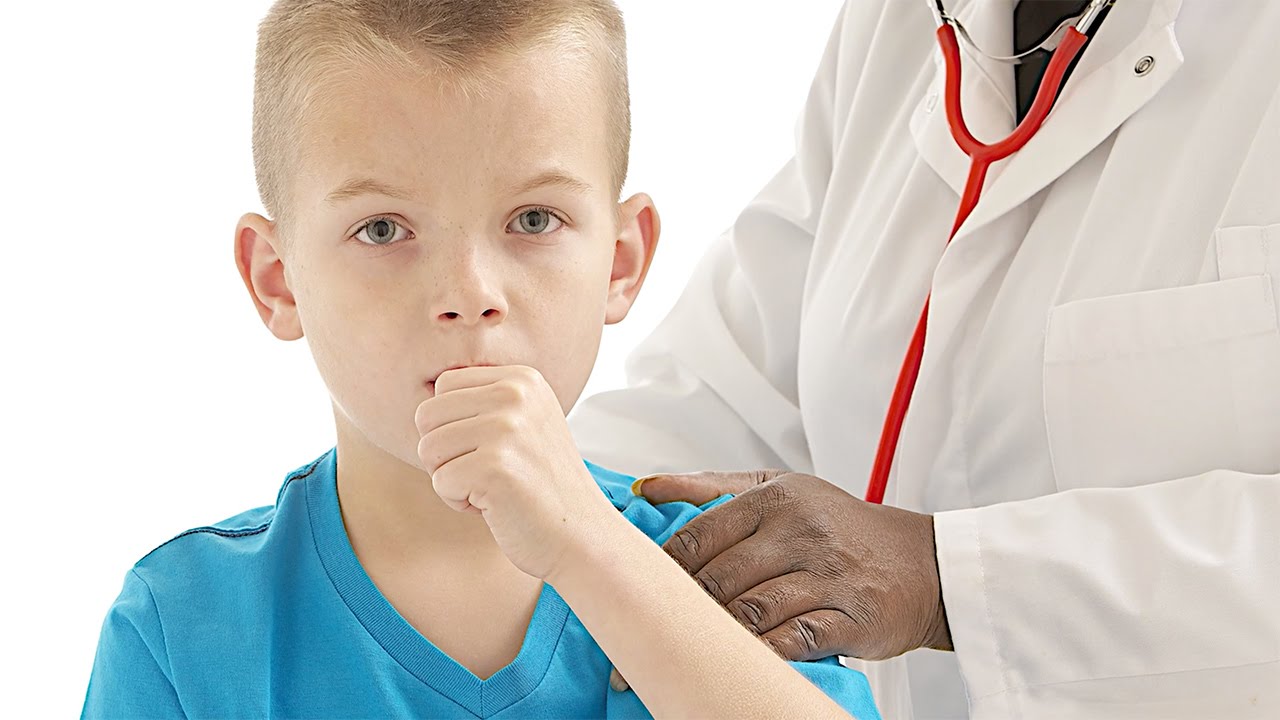 How Bronchitis Affects the Lungs
Bronchitis is a respiratory infection that is usually viral but is sometimes caused by bacteria. Bronchitis occurs when mucus membranes in the lungs become irritated and inflamed.
As the membranes swell, bouts of hacking and coughing may occur to help expel phlegm. These coughing spells can irritate the lungs and trachea, leading to bloody mucus. Bronchitis can occur after a cold and may start with a dry cough that eventually leads to more congestion.
More Serious Lung Problems
It's recommended you seek medical attention to make sure the hemoptysis isn't the sign of a more serious medical condition, particularly if you are a smoker. A chest x-ray can help identify signs of damage to the lungs caused by:
Pneumonia
Lung cancer or non-malignant tumors
Tuberculosis
FastMed Urgent Care Quality of Care
Convenience of care is comforting, but the quality of care you receive is most important. FastMed is the largest independent urgent care to be awarded The Joint Commission's Gold Seal of Approval® for accreditation by demonstrating compliance with the Joint Commission's national standards for health care quality and safety in ambulatory health care.  Our licensed medical professionals are committed to the highest quality care and will refer you to a specialist if your hemoptysis requires specialized care.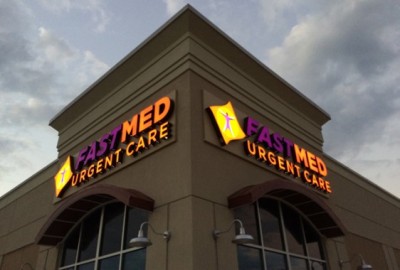 ——–
Sources: 
US News: Health News:  Bronchitis