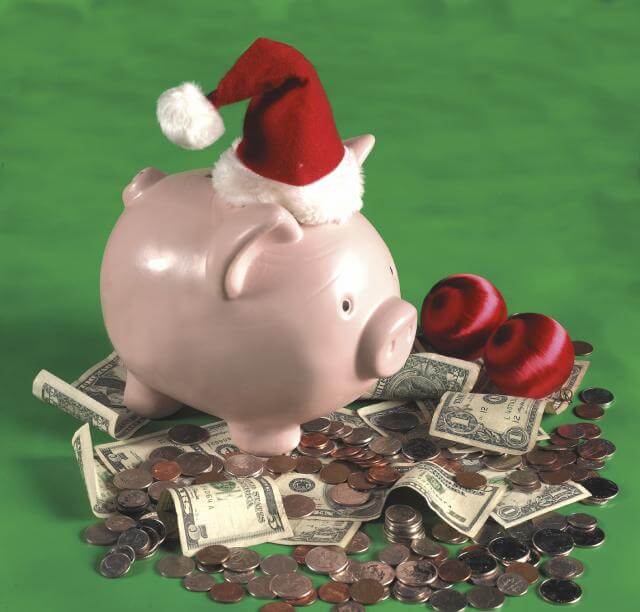 Preparing for the coming holiday season means committing to a budget. After all, you have large family dinners to prepare and presents to buy, you need some new decorations and you want to replace the sheets after Cousin Carl and his dogs leave come January. All this costs money, and as we all know, nothing is cheap these days.
 For these reasons and more, FastMed wants to help you save some money this holiday season. We want to offer you premier medical care at a fraction of the cost of some ER or specialty visits. See, a visit to the ER — once your only option for after-hours care — can cost up to $500 dollars on average, sometimes much more. A visit to FastMed costs around $120 on average. The difference there is a few turkeys, the toy your son wants and new linens.
On top of this, FastMed offers a Savings Plan. This program costs $35 to enroll and average visits cost $120. That sure beats that 20% Off Black Friday Sales that cause stampedes every year.
As of July 2015, the average family paid healthcare premiums over $16,800 per year. On top of this, some insurance companies are prepared to ask for rate increases of as much as 40%. Healthcare costs are continuing to rise and the availability of a quick, inexpensive option like your local FastMed may be just what you need to save a little extra this winter.
With holiday joy comes holiday accidents
In addition to thinking ahead about the cost of care, it's important to know that the holidays often bring an uptick in injuries. Fires, falls, trips, breaks and cuts go up during the holidays. Imagine walking around your house in the summer: the windows are open, the kids are outside. Now think about the winter: everyone is crowded inside, the floors are wet with snow and there are extension cords and decorations everywhere. You can see how injuries happen.
We want you to be safe this holiday season, and should anything happen, we want you to choose a healthcare provider who won't charge you a fortune plus your favorite reindeer just for stitches and a splint.
Avoid unnecessary visits to save extra
To save additional dollars this holiday season, don't be reactionary. Don't just visit a healthcare professional when something goes wrong. Get proactive! Stop by your local FastMed for a flu shot or vaccination before a sickness takes hold and you'll save in the long run. One shot today is cheaper than over-the-counter medications, prescriptions and cans of chicken noodle soup down the road.
If you have not already had a flu shot, make an appointment online and get one this week — before you start missing holiday events because you're ill. One quick prick is certainly better than a week missed sick!
FastMed is dedicated to helping families save  
We are a community organization. With branches across Arizona and North Carolina, our local, friendly staff are just like you, working in the communities where they live. That's why we are so committed to helping everyone within our branch network get premium, personal medical attention. If you're on a budget this holiday season — and let's be honest, who isn't on a budget these days? — FastMed is here for you, helping you save.