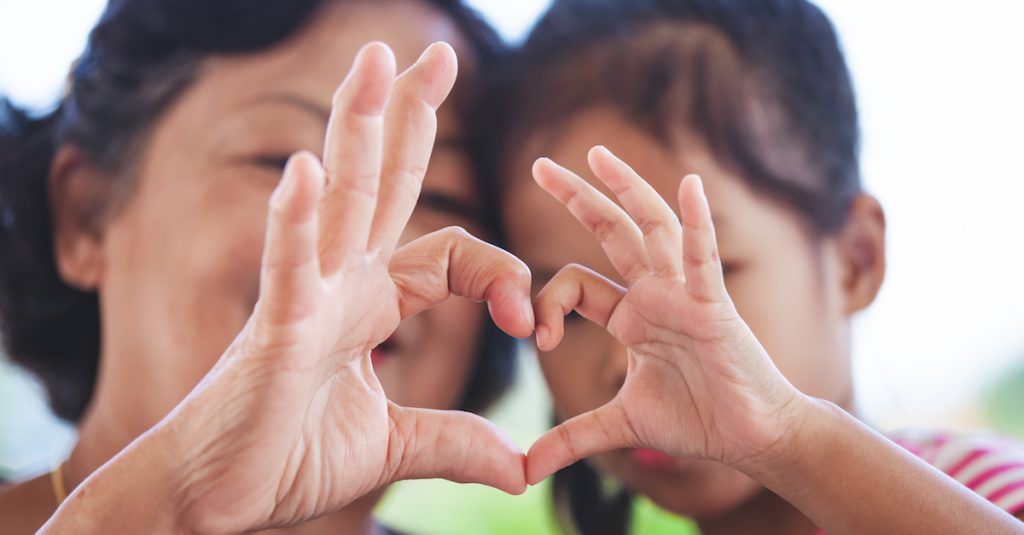 How Can I Prevent Heart Disease?
During February, our thoughts turn to matters of the heart. In addition to Valentine's Day, February is also American Heart Month, which is intended to increase awareness about heart health, heart disease prevention and symptoms of heart disease in men and women.
What Is Heart Disease?
Heart disease is an umbrella term that encompasses a variety of conditions affecting the heart, such as diseases involving a narrowing or blocking of the blood vessels and arteries supplying the heart, issues involving the heart muscle or heart rhythm and structural abnormalities involving the heart.
A number of factors can affect heart health, including:
Diet
Lifestyle, including smoking, drug use, or excessive alcohol consumption
Infections caused by viruses, bacteria or parasites
Congenital birth defects
Connective tissue diseases
Chronic health conditions, such as diabetes, high blood pressure, and high cholesterol
Stress
If not treated, cardiovascular disease can lead to heart failure, heart attacks, strokes, aneurysms, sudden cardiac arrest, and peripheral artery disease.
What Are Risk Factors for Heart Disease?
The following are a few of the factors that can increase your risk for heart-related health conditions:
Age: You are more likely to experience blocked or narrow blood vessels and weakening or thickening of the heart muscle as you get older.
Gender: Men and post-menopausal women are at increased risk for heart-related issues.
Family History: You are at increased risk for coronary artery disease if your parents or siblings developed it at an early age.
Smoking: The nicotine in cigarettes narrows the blood vessels and raises blood pressure and the carbon monoxide in smoke damages their inner lining. This increases your risk for heart attack, stroke and other cardiovascular complications.
Diet: A diet that is high in fat, sugar, salt, and cholesterol can increase your risk for high cholesterol, high blood pressure, obesity and diabetes, which can contribute to cardiovascular disease.
What Are the Symptoms of Heart Disease in Women and Men?
The symptoms of heart disease in men and women can vary based on the specific condition. For example, heart disease symptoms in men resulting from a narrowing or blocking of the blood vessels of the heart typically include chest pain and shortness of breath associated with exertion.  
The symptoms of heart disease in women may be more subtle. For example, women are more likely to experience nausea, extreme fatigue, and pain in the jaw, back or abdomen rather than the chest.
Heart arrhythmias, heart defects, and heart failure can cause mild to severe symptoms, including:
Skin that appears gray or blue
Shortness of breath
Fatigue with minimal exertion
Swelling in the abdomen or lower extremities
A pulse that seems to pound, race or flutter
Dizziness, lightheadedness or fainting
If you notice any of these symptoms, you should consult a medical professional as soon as possible.
How Are Heart Diseases Diagnosed and Treated?
Common tests used to diagnose heart conditions include electrocardiograms, echocardiograms, CT scans, MRIs, stress tests and cardiac catheterization. These tests allow the doctor to evaluate the rhythm and structure of the heart muscle and associated blood vessels. Depending on the specific issue, heart conditions are typically treated through lifestyle changes, medications, and medical procedures or surgeries.
What Can I Do to Prevent Heart Disease?
Heart disease prevention begins with a healthy lifestyle based on the following:
Stop using tobacco products. If you need help, a medical provider can recommend smoking cessation aids and strategies to help you quit for good.
Maintain a healthy weight by staying physically active and eating a healthy diet. Be sure to talk to your healthcare provider before beginning any diet or exercise regimen to make sure that it is appropriate for you.
Limit or avoid alcohol and caffeine.
Work with your healthcare provider to manage conditions that can affect heart health. This may involve following a specialized diet, taking medications and tracking your blood pressure, cholesterol and blood glucose.
Find ways to manage your stress, such as meditation, exercise or participating in a favorite hobby.
How Can I Find Out More About Heart Disease Prevention?
From treating acute illnesses and injuries to overall health management, FastMed Family Medicine in North Carolina is your health and wellness partner. Our providers can provide healthy lifestyle tips and screening recommendations to determine if you are at risk for heart-related health issues. To find a FastMed Family Medicine near you, click here. Of course, you should call 911 or head to the nearest emergency room if you experience chest pain or other symptoms of a potential heart attack.
About FastMed
FastMed Urgent Care owns and operates nearly 200 centers in North Carolina, Arizona and Texas that provide a broad range of acute/episodic and preventive healthcare services 365 days a year. FastMed also provides workers' compensation and other occupational health services at all its centers, and family and sports medicine services at select locations. FastMed has successfully treated more than six million patients and is the only independent urgent care operator in North Carolina, Arizona and Texas to be awarded The Joint Commission's Gold Seal of Approval® for quality, safety and infection control in ambulatory healthcare. For more information about locations, services, hours of operation, insurance and prices, visit www.fastmed.com.