How Much are Physicals at FastMed Urgent Care?
When you need a physical exam, the last thing you want to worry about is the cost. Physicals are essential to maintaining good health, so they shouldn't cost you an arm and a leg every time you need one done.
If you are looking for a reliable and cost effective place to get your next physical, you're in luck. FastMed Urgent Care offers a comprehensive annual physical, sports physicals, school physicals, and DOT physicals, and locations right in your neighborhood!
Physicals and exams performed at FastMed Urgent Care are covered by most major insurance carriers. We offer online bill pay and a discount program for patients who qualify. With our own on-site labs, testing is done right at the clinic, and results are usually available immediately.
Preparing for Your Physical at FastMed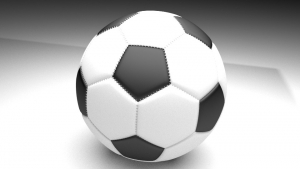 When you come into FastMed for a physical, our caring medical professionals will ask you about your health concerns and provide you with answers to any questions you may have.
In order to prepare for your physical and make sure you are getting the most out of your time, bring the following paperwork with you to your appointment:
A list of current medications
Your medical and surgical history
Results from any recent tests
A list of any symptoms or pain you are experiencing
Additional questions you would like answered
The cost of your physical can vary depending on your insurance policy or if you are self-pay. You can find out how much physicals cost at FastMed Urgent Care by calling our medical facility or visiting our website at www.fastmed.com to find a location in your neighborhood. We are open 365 days a year with extended hours to make getting your physical exam easy.