In a life-threatening situation, the last thing on your mind is how much an emergency room visit will cost. 
For patients who are enrolled in a health insurance plan, a trip to the emergency room could cost $50 to more than $150, depending on the intricate policies of their insurance plan. Uninsured patients may pay between $150 and $3,000, depending on the condition being treated.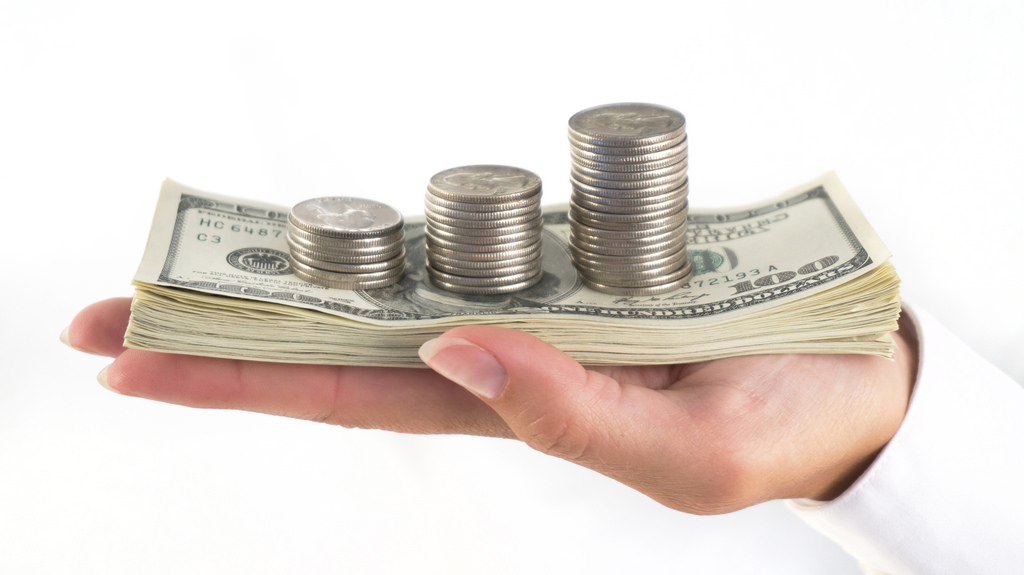 Fees and Average Costs for ER Visits
ER medical professionals may charge additional fees for their care, which can add hundreds of dollars to the final bill. A study conducted in 2013 indicated that the average total ER visit cost $1,233. It is also worth noting that this average base cost does not include diagnostic tests or lab fees.
Non-Emergency ER Visits
Although some individuals seek treatment at emergency rooms for non-urgent healthcare needs, this strategy hampers emergency room staff from providing efficient care for more serious injuries and illnesses. Tying up emergency room staff with non-emergency care also drives up healthcare costs for everyone, costing the healthcare industry an estimated $18 billion annually.
Cost-Effective Urgent Care
Unless you have a life-threatening issue, you can find the care you need at FastMed Urgent Care. You don't need an appointment, and we are open seven days a week with extended evening hours on weekdays.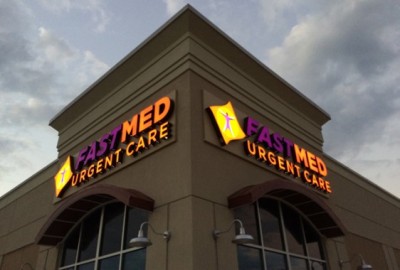 ————–
Sources: 
Washington Post: https://www.washingtonpost.com/news/wonk/wp/an-average-er-visit-costs-more-than-an-average-months-rent/
Costhelper Health: http://health.costhelper.com/emergency-room.html
Debt.org: https://www.debt.org/medical/emergency-room-urgent-care-costs