Running is known to have many health benefits; however, it is also a physical activity that is linked to a variety of injuries. Common running injuries range from a torn ACL to shin splints, depending on the severity of the injury. Each injury requires a different means of and amount for recovery. In some cases, wearing a supportive device may aid in the prevention or recovery of a running-related injury.
Should you be wearing tape, bands, or a knee brace for running? Get the facts on each option with help from FastMed Urgent Care.
Running Support: Tape, Strap, or Brace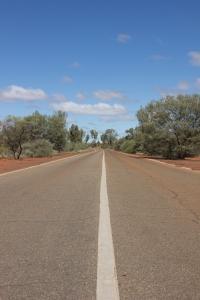 The following are the most common supportive devices worn by runners:
Tape for Running
Kinesio tape has grown in popularity after its use by Olympic athletes
Thought to act as a second skin, providing medical benefits
Thought to reduce swelling, increase performance, and provide muscle support
Despite its popularity, the benefits of Kinesio tape are not supported by scientific evidence.
Strap for Running
Can be worn at the top or bottom of the knee
Most commonly used to take pressure off of patellar tendon or IT Band
Pressure on the knee joint from wearing the strap is thought to increase mental awareness
Knee Brace for Running
Braces without holes are referred to as a sleeve and used for preventative measures
Braces without holes help reduce the swelling associated with minor injuries, like runner's knee
Braces with holes are used post-surgery to aid in the recovery process
Braces with holes support the kneecap and keep it on track while in motion
If you're experiencing prolonged pain while running, it's important to discuss your symptoms with a medical professional. Long-term knee pain may be caused by an underlying medical condition, such as arthritis. Wearing tape, a strap, or a knee brace for running can help to alleviate or prevent further injury. If, however, your knee looks deformed or there is intense swelling, you may want to visit FastMed Urgent Care.